Nameplate Archive: Buick Wheel Insert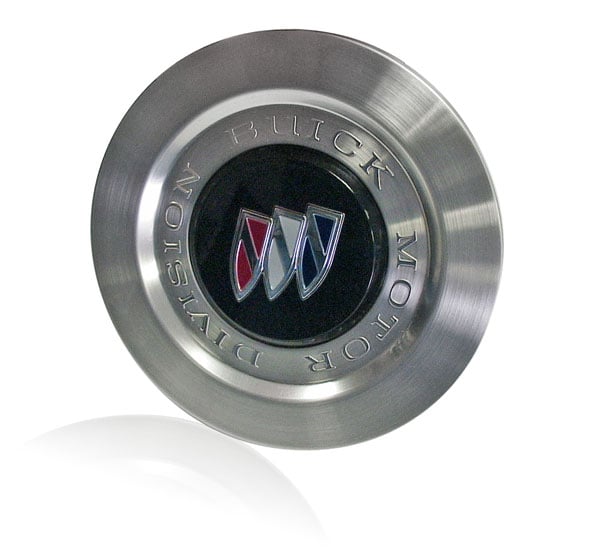 There are an endless array of options in designing a wheel inserts. The Buick wheel insert shown here combines molded plastic and aluminum to create a multi-dimensional look. The aluminum piece features bright graphics embossed on a spun background. The depth in the molded plastic piece adds a focal point to the round dial.
Related Articles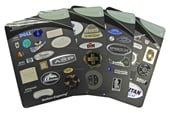 Request a Nameplate Materials and Processes Guide to begin exploring the options available to you in creating your product branding.
Subscribe to Nameplate Blog