Nameplate Archive: Corvette Steering Wheel Insert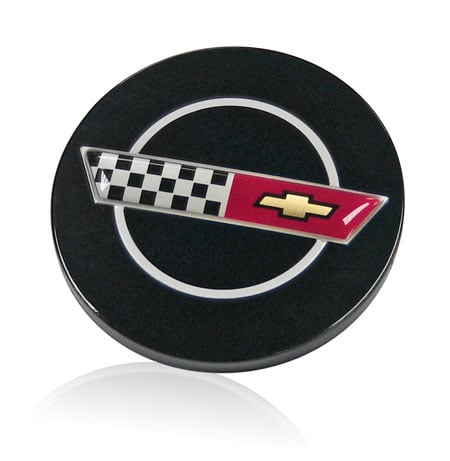 This aluminum steering wheel insert, manufactured for Corvette, uses selective doming to add dimension to the Corvette logo. A combination of opaque and transparent color are used along with embossing to add detail to the logo.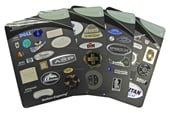 Request a Nameplate Materials and Processes Guide to begin exploring the options available to you in creating your product branding.
Subscribe to Nameplate Blog