Embossed Chrome Polyester Labels #3 in Series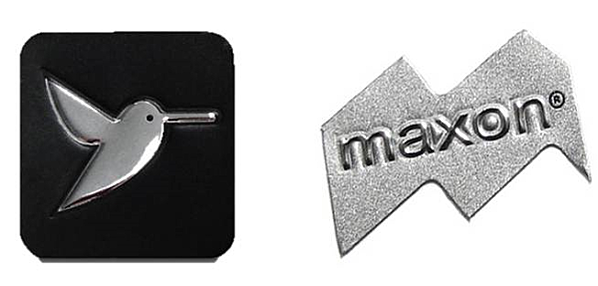 Tactile Emboss with Top Coat
This is the third in a series of four articles exploring options in embossing chrome polyester (chrome Mylar®) to create dimensional metal looking labels for product identification. In addition to having visual dimension, emboss tooling on chrome Mylar® is tactile - you can feel the difference in height. The emboss remains subtle, with typical height ranging from .001" - .003". Opaque graphics which are embossed with this option can be felt, but since the height is minimal the dimension is not seen. The screened background color provides the protection for the decoration.
Related Articles on Embossing Chrome Mylar
®
Decals
Embossed Chrome Polyester Labels #1 in Series
Embossed Chrome Polyester Labels #2 in Series
How to Grab Attention with Embossed Chrome Polyester Labels
Plastic Nameplates and Labels Tooling FAQ
How will you use tactile emboss for your chrome Mylar® labels?
Subscribe to Nameplate Blog