5 Inspirational Nameplate Ideas for Computers
Are you designing a nameplate or badge for a laptop or desktop computer? Update your brand logo with a change in color or texture. Here are some options for inspiration.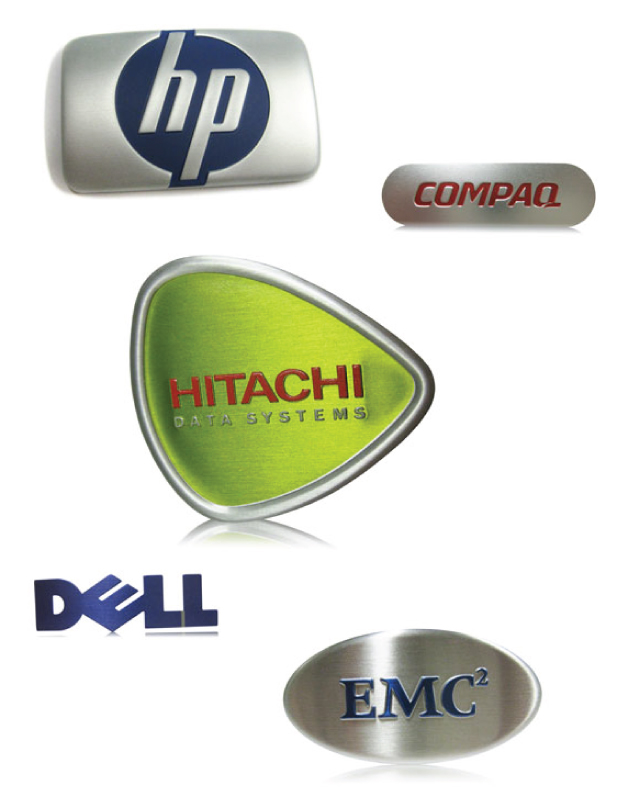 Aluminum offers a variety of textures and processes to set your brand apart from the competition. Some examples include:
No matter which graphical element you choose, it will uniquely identify the brand and end product.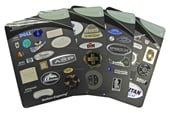 Samples of nameplates are a great way to explore and better understand options available for designing a nameplate or badge. Northern engraving offers a Nameplate Materials and Processes Guide with numerous samples on metal and plastic substrates to assist you in the process.
Subscribe to Nameplate Blog