3 Ways to Use Selective Doming for Nameplates and Labels
Selective Doming for Nameplates and Labels
The doming process is a cost effective option to add dimension for aluminum nameplates and plastic labels. It involves placing a clear urethane to the surface of the label. It is common to have the dome completely cover the surface. There are times when the nameplate design is served better without entire coverage. This post takes a look at three ways to enhance brand identity with selective doming.
Domed Accent
A selective domed area draws attention to your product logo or graphic design. This furniture badge has a graphic which could get lost with the subtle gold and light green color tones. The lensed area accents the feather graphic along with giving it a jewel like appearance.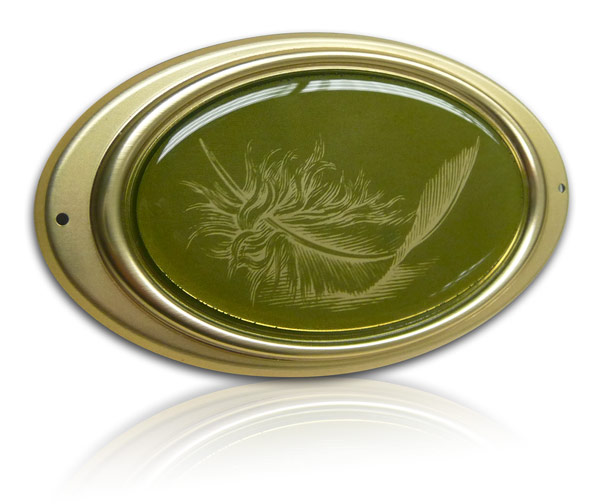 Domed Button
This medical overlay has the help button clearly emphasized so that it is easy to find.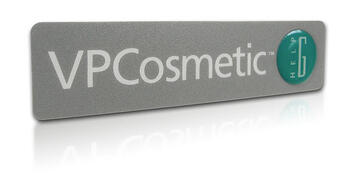 Domed Focus
Adding a selective lens to your logo can create the look of two separate nameplates. This golf club insert further distingueshes the brand name from the shape of the part.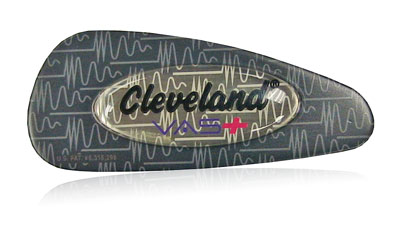 Doming Points of Interest
Doming is the final decorative process in producing the label. Selective doming requires a dam to be created typically through an emboss operation to stop the lens flow from reaching the edge of the part. A circle or oval is the most common shape for the selective lens area.
Domed labels are abrasion and chemical resistant, withstanding extreme conditions for interior as well as exterior applications. Be sure to communicate your specific requirements during the quoting stage so that appropriate processes are taken into consideration.
Doming is available for use on both metal nameplates and plastic labels. Aluminum is the most common metal substrate since it also provides opportunity to include spun and brushed effects. Polycarbonate, polyester and vinyl are plastic substrates options.
Related Posts
Domed Label and Tag Manufacturing
Doming Gallery
Options in Domed Nameplates and Labels
Still have questions? Let's talk!
Subscribe to Nameplate Blog