Using Tabs for Precise Alignment of Aluminum Nameplates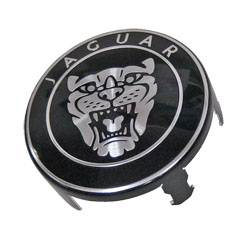 A common question when designing aluminum nameplates and badges involves how to ensure proper alignment to the end product. This can be a concern with any shape of a nameplate.
The alignment is important because your product identification should showcase your brand on the product consistently as well as right side up and straight. This video explores one option to achieve precise alignment using tabs found on the back side of the parts.
Tabbed Aluminum Badges
The tab is a feature which extends from the edge of the surface of the nameplate. It can vary in size from right to left or top to botton to define the specific location as well as align the brand correctly onto the end product.
No matter if you are designing for electronic equipment, furniture or something else, you want your company brand to look right on your product. Taking the time to consider how your nameplate will be aligned during assembly pays off.
Related Posts
Molded Feature for Nameplate Alignment
Precise Alignment for Exterior Automotive Badge
Effective Nameplate Assembly Options
9 Examples of Tabbed Nameplates
Have more questions about precise alignment for your nameplate or badge? Let's talk!
Subscribe to Nameplate Blog