9 Examples of Tabbed Aluminum or Stainless Steel Nameplates
One option for attachment of your nameplate or badge is tabs, created during the tooling phase of production. Tabs can be used in aluminum and stainless steel nameplates as locators and to help with alignment. Combine with pressure sensitive or foam adhesive for secure bond to your product. Or let the tabs work with your housing as functional snap-in components. Industries from computers to furniture, medical equipment to telecommunciations have taken advantage of tabs for attachment method.
Here is an assortment of aluminum and stainless steel emblems which utilize tabs. Enjoy!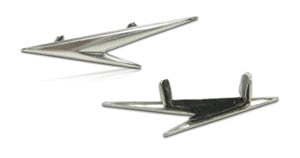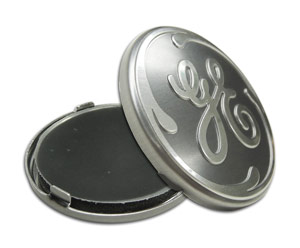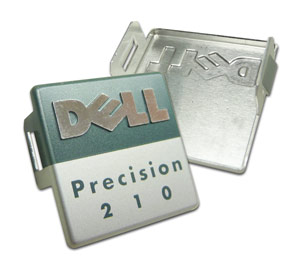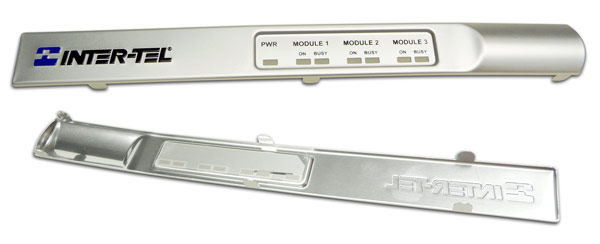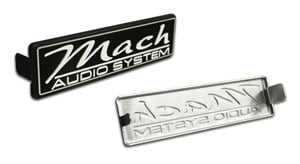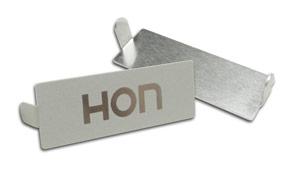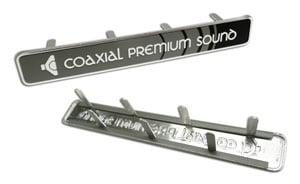 Topics:
Aluminum
,
Aluminum Trim
,
Appliance
,
Electronics
,
Embossing
,
Medical Equipment
,
Materials and Processes
,
Assembly
,
Nameplate Examples
,
Packaging
,
Furniture
Subscribe to Nameplate Blog