Digital Point of Purchase Printing
Digital Label Printing
Digital label printing offers advantages over traditional printing for point of purchase (POP) signs, minimizing costs and timing. The four main advantages in digital label printing are:
Speed - no plates and very little setup
Quality - high resolution and vibrant colors
Cost - no plates and no films
Flexibility - ganging jobs and variable data printing
Digital label printing is used to create quality custom labels for point of purchase and other markets. The digital printing process can be combined with traditional decorating processes for unique solutions to your product branding and signage needs.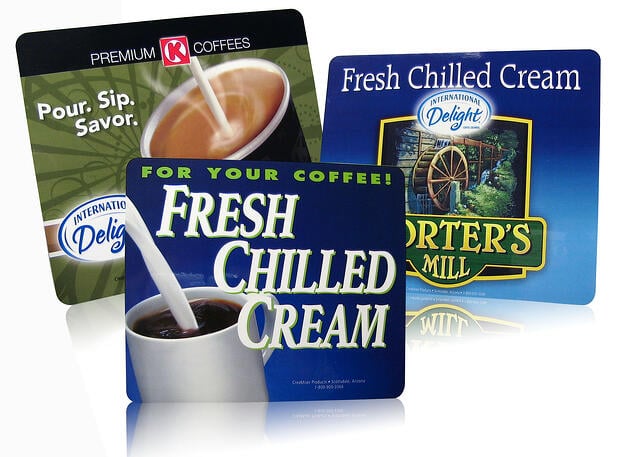 Request your custom digital label sample to see the resolution and quality available on flexible substrates.
Subscribe to Nameplate Blog