Bright Chrome Appliqué for Fragrance Packaging
Perfume Bottle Appliqué
In addition to being fashionable, fragrance packaging must also catch the eye. Use of innovative materials such as aluminum is one way for brands to differentiate from competitors. The Abercrombie and Fitch perfume package incorporates a bright aluminum appliqué into the bottle design to coordinate with the polished chrome bottle cap. The anodized appliqué features etched graphics which create a tactile silver-on-silver look. The sophisticated, simple style of this design appeals to modern, young women.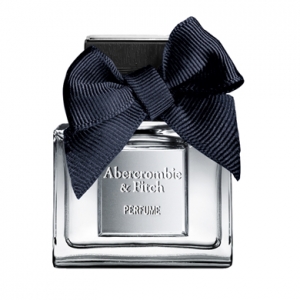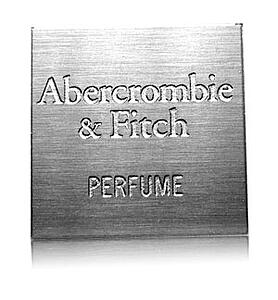 Related Articles
Pure Turquoise Custom Nameplate
Tortoise Shell Plaques for Cosmetic Packaging
Aluminum Fragrance Cap Insert
Domed Fragrance Cap Insert
Luxury High Gloss Aluminum Appliqué for Perfume Bottle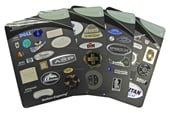 Request a Nameplate Materials and Processes Guide to begin exploring the options available to you in creating product branding that differentiates your product. Custom color matches, texture and assembly are only some of the options in creating your nameplate.
Subscribe to Nameplate Blog