Domed Fragrance Cap Insert
Faux Guilloche Insert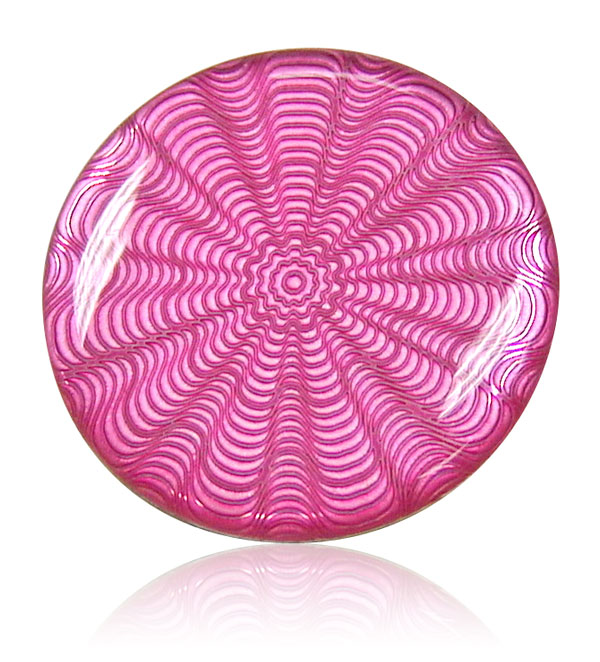 A vintage guilloche enamel compact was the inspiration for this detailed design. Guilloche is a decorative technique which involves engraving very precise intricate lines into the surface of metal.
We translated the character and movement of this surface onto aluminum with etching. The starburst and spun effect are created by etching very fine lines into the surface of aluminum. The decorative embelishment is domed to add to the jewel-like effect of the part. The dome acts as a lens magnifying the movement in the insert.
Related Articles
Pure Turquoise Custom Nameplate
Tortoise Shell Plaques for Cosmetic Packaging
Aluminum Fragrance Cap Insert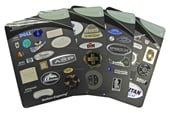 Request a Nameplate Materials and Processes Guide to begin exploring the options available to you in creating your product branding.
Subscribe to Nameplate Blog