3 Options in Mill Finish Aluminum Nameplates
Mill Finish Metal Nameplates and Tags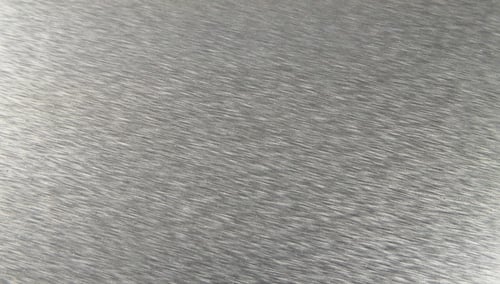 This article explores using mill finish aluminum as an economic and attractive alternative in nameplate and tag design. Mill finish is the natural appearance of aluminum as it comes from the rolling mill. There is no external mechanical or chemical finishing to the surface of the metal. Alternative options include bright or brushed aluminum.
Industrial safety and warning tags are often printed on a mill finish substrate. However, the same finish can be used quite effectively in more premium applications. The raw look of the metal isn't as directional as a brush finish. In addition it has the look of authentic metal without the highly reflective surface of polished aluminum. It is one more option in your toolbox when designing a nameplate.
Mill Finish Options
High gloss - one color graphics
Low gloss - two color graphics
Transparent tint of color - overall or selective
High Gloss Mill Finish Nameplates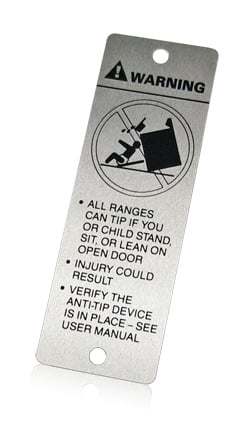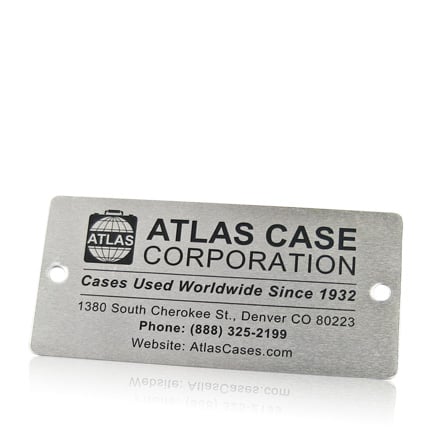 Both of these tag designs emphasize a high gloss mill finish aluminum background. The grain of the aluminum is evident in this material. In these examples both a horizontal and vertical grain are used.
Low Gloss Mill Finish Nameplates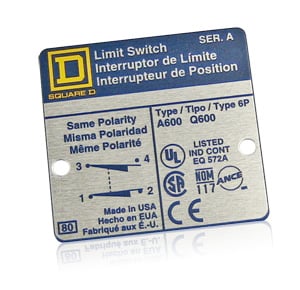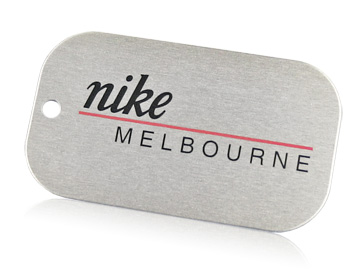 This nameplate and tag use the same mill finish background. However, they illustrate the use of a low gloss topcoat. The addition of a second color makes both parts more attractive designs.
Transparent Color on Mill Finish Nameplate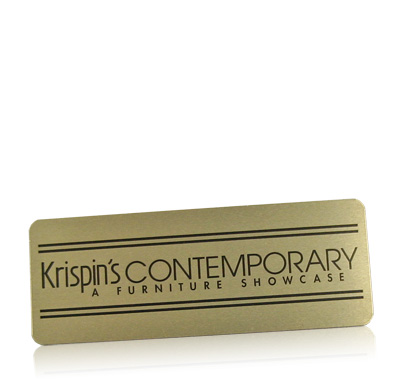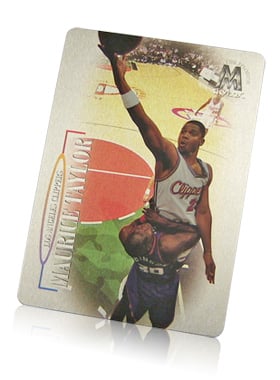 Transparent tints of color are one more option in working with mill finish aluminum. The color can be applied overall or selectively. A custom color match and four color process are shown in these examples.
Mill finish aluminum combines with a full range of options including brushing, printing, doming and embossing. Although it is most often considered in industrial applications, the natural grain of aluminum is aesthetically pleasing and can be used in a wide variety of applications ranging from nameplates and tags to overlays and trim.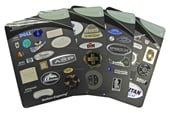 Request a Nameplate Materials and Processes Guide to begin exploring the options available to you in creating your product branding. Custom color matches, texture and assembly are only some of the options in creating your nameplate.
Subscribe to Nameplate Blog