Four Options in Four Color Process Nameplates
4 Color Process Labels, Badges and Nameplates
Process color uses four colors, CMYK (cyan, magenta, yellow and black) to create multiple colors. Combined with aluminum and process options such as: brushing, embossing and doming; process color provides a wide variety of possibilities for building your brand image. Typical uses of four color process include:
Multi-color Graphics: create multiple colors in a cost effective option

Faux Finishes: reproduce realistic natural surfaces

Illustrations: integrate illustrations into product identification

Photos: feature photos
Multi-color Graphics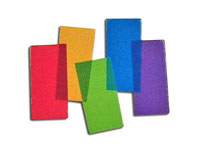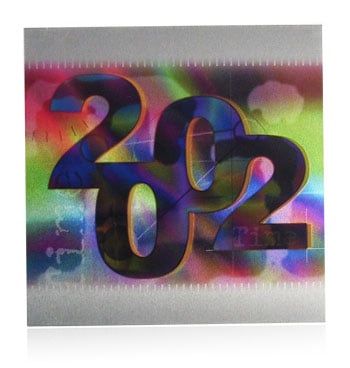 The Digital Lightwave logo shown here has five bars of color which overlap each other creating an additional four colors. CMYK was used to print all nine color using only four litho passes. The Herff Jones yearbook plate also used process color to create a rainbow of colors. Printing over a selective white and a mill finish aluminum allowed the reflective metal surface to interact with process color creating an almost anodized effect.
Faux Finishes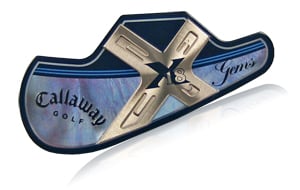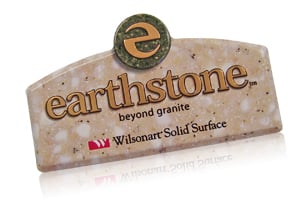 A mother of pearl finish is integrated in to the Callaway X-18 ladies medallion. Movement is created in the finish through the layering of printing processes. Wilsonart made efficient use of process color to reproduce two granite surfaces on their label.
Illustrations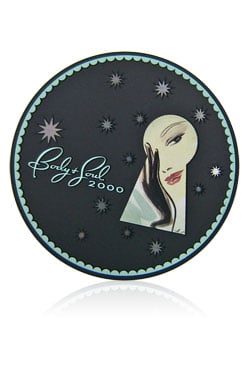 The modern vintage illustrations used by Body and Soul on the large and small plaques both use four color process to capture the pastel colors and subtle variations in color. The large plaque uses process across the entire piece. The small plaque compliments the selective use of process color with a matte black finish.
Photos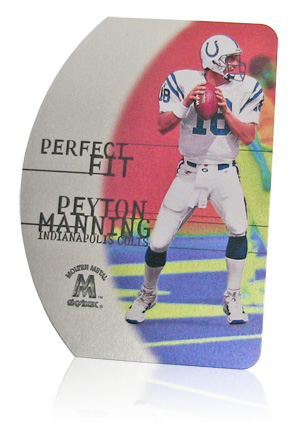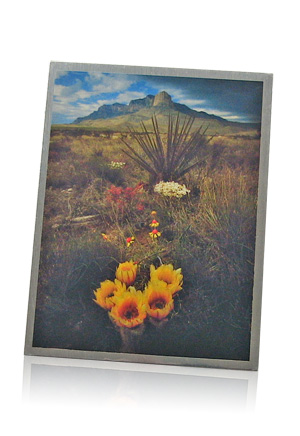 Metal trading cards take advantage of process color to feature the photos of professional athletes on aluminum. The same process is used on aluminum journal plates or labels to reproduce a series of photos on metal. The finished plaques were applied to journals creating a focal point.
Additional Process Options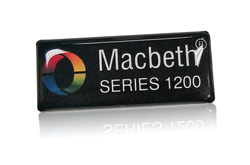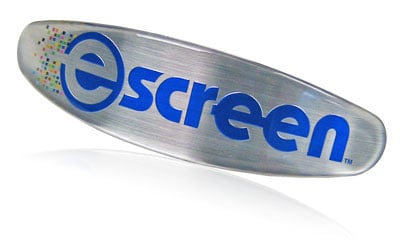 Process color can be combined with a wide variety of decorative metal processes. The finished decorated aluminum can be embossed and formed to add dimension. Norlens or a urethane dome is applied to create further dimension. The MacBeth nameplate is an example of a flat domed nameplate with process color. The eScreen domed nameplate is embossed and formed.
Process color is a versatile option in nameplate manufacturing. What applications do you see for process color in product identification?
Subscribe to Nameplate Blog