Bluetooth Headset Nameplate
Bluetooth

Headset Trim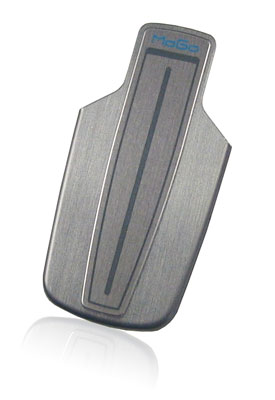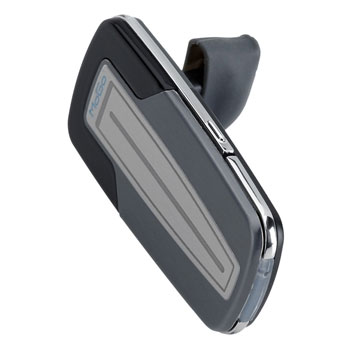 The ultra-slim MoGo Talk is a Bluetooth headset that from a design perspective is a beauty. The stainless steel trim piece is designed to blend in almost seemlessly into the headset blurring the boundary between nameplate and trim. Graphics are printed on a brushed background. Embossing adds dimension while a rolled edge finishes the part.
The stainless steel part goes beyond a typical nameplate application integrating product branding into a decorative trim piece. Processes and materials used in nameplate manufacturing are often used to create authentic metal trim pieces for consumer products. Integrating product branding into the trim is an attraction option on many levels. Aesthetically the product identification does not look like an afterthought when manufactured as part of the trim. Combining branding and trim into one piece minimizes the number of components for assembly on the final product.
Related Article
Six Options for Integrating a Nameplate into Trim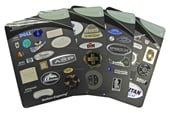 Request a Nameplate Materials and Processes Guide to begin exploring the options available to you in creating your product branding.
Subscribe to Nameplate Blog