Patinaed and Antiqued Nameplates
Patinaed Metal
Aluminum is a versatile substrate which can be decorated in an endless range of patinaed surfaces that can be integrated into nameplates creating antiqued effects. Our library of finishes includes a wide range of aged and distressed surfaces on metal. All of these can be integrated and customized for your nameplate or trim project.
Our designers have experience creating custom finishes specifically for a nameplate or badge.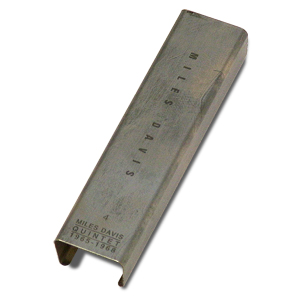 A patinaed finish for CD packaging on the Miles Davis metal spine series was also custom created. This aged metal look was created on both steel and aluminum versions of the spine.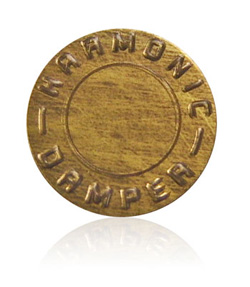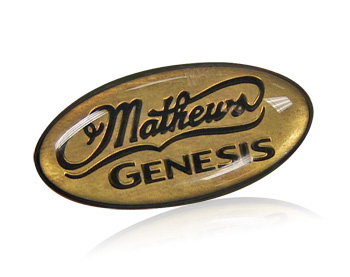 Antiqued brass finishes were custom matched and litho printed on brass nameplates for Mathews Bows. Graphics are embossed and the patinaed metal effect is combined with doming to create a dimensional nameplate.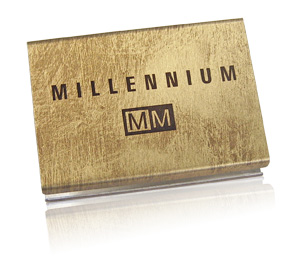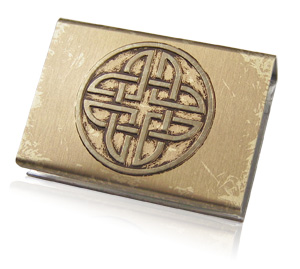 Antiqued brass finishes were also created on these aluminum match box covers. A simulated brass finish was created using a transparent brass tint of color and brushing the aluminum. The metal match box covers look as if they have been worn over time with patinaed finishes created through a combination of hand rendering and electronic manipulation.
What other nameplate or trim applications do you see for antiqued or patinaed surfaces?
Subscribe to Nameplate Blog