Achieve Premium Look with Brushed Aluminum Trim
Many electronic products have a molded plastic housing with pad printed graphics which doesn't always provide a premium look or feel to the product. To be sure that your product and brand image gets the attention it deserves, one option is to enhance the design with brushed aluminum trim.
Brushed Aluminum Trim
Brushed aluminum is a popular background finish for decorative trim in any market including medical equipment, boat and marine, telecommunications and automotive. It provides a clean and finished look with opportunity to decorate with transparent, opaque or metallic graphics to further draw attention to a logo or text. Brushed aluminum combines with other mechanical finishes to achieve visual depth and movement, increasing perceived value for the product. It can be formed to take on the contour of product housing. This is exactly what happens with the example below.
Subtle champagne gold transparent tint is used over brushed aluminum for a warm tone. Simple black and gold graphics are printed to showcase the product name along with taglines and labels for indicator lights. Pierced holes provide space for LED lights and power buttons. The part also is formed to take on the contour and bend of the product. Selective pressure sensitive adhesive secures the aluminum trim to the housing without disrupting functionality of the lights or buttons. The end result is a premium look for high end medical monitoring equipment.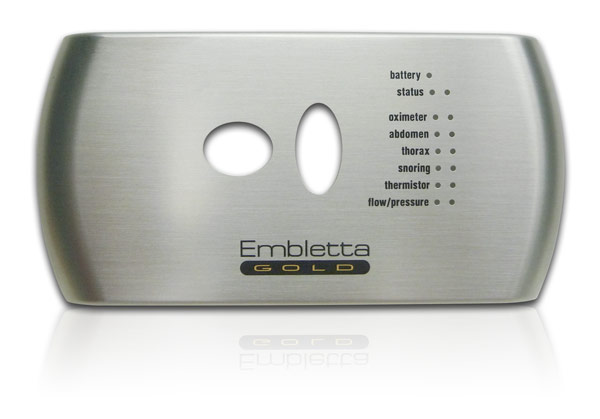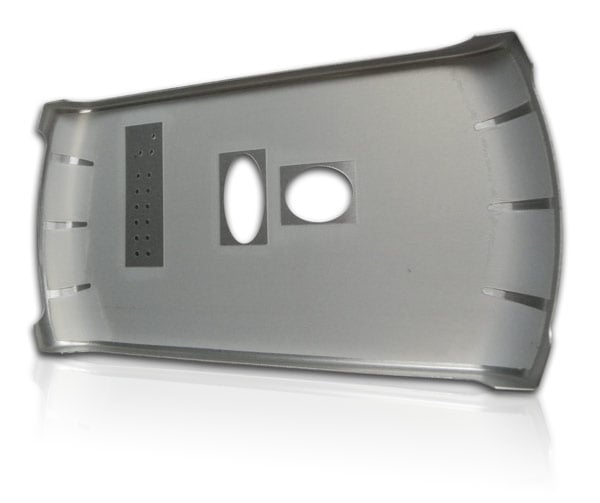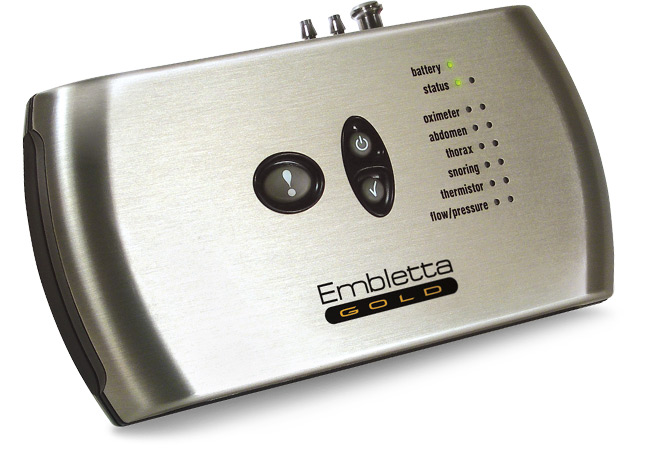 Full product photo courtesy: Carter Design
Now that you are aware of how brushed aluminum can provide a premium look for your product housing, how will you use this? Let us review with you!

Subscribe to Nameplate Blog