Favorite Nameplate | Promotional Label Grabs Attention
Guest Blogger
This article is part of a series of articles from my co-workers on their favorite nameplates. Sharon Olson, our guest blogger this week, selected to look back on one of the first projects using NECODome process, which provides a cost effective option for a die cast look. Unique shapes or individual letters can be provided that are durable and attractive. This process has proven to be useful in diverse markets including promotional, motorcycles and other recreational vehicles. An understanding and review of your design specifications is part of the project review and we'll work with you to ensure quality guidelines and standards are set for production.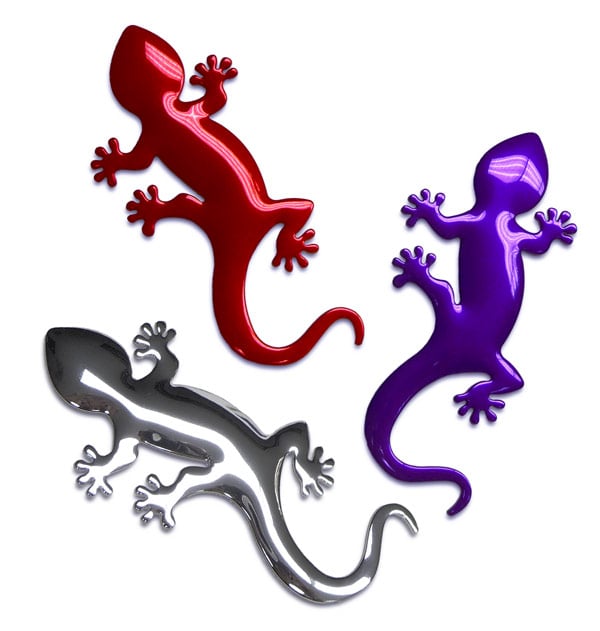 The shape of this label is what makes it so fun and makes me smile each time I see one of them. Designed to be used as a promotional label in popular tourist stops, it was important for it to be flexible and eye catching. My favorite is the purple - it's so vibrant! When this project came in, we were just beginning to offer the NECODome process for plastic nameplates. The progression from concept through tooling review and picking out the various bright colors was great to see happen. This also allowed our Manufacturing, Tooling and Engineering teams to prove out the process for quality and repeatable results.
Sharon Olson Customer Service Representative

Sharon is part of the Nameplate Customer Service team who works closely with key accounts and the Sales group to ensure timely processing of quotes and orders.
How will you draw attention to your brand? Let us help!
Subscribe to Nameplate Blog