Environmentally Friendly Faux Woodgrain Finishes on Aluminum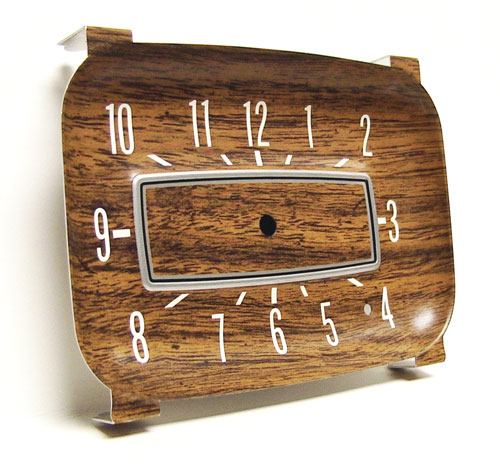 Woodgrain finishes on aluminum have come a long way since their start in the mid 1900's. The patterns and colorations had a dull, almost faded look due to a lack of technology and color development at the time. Woodgrain patterns were especially popular in vehicles during this time and were featured in almost every vehicle dash panel, speedometer or clock-face. Starting in the 1950's the woodgrain began appearing on the exterior of the vehicle, which soon became known as the Woodie.
Variations in woodgrains are based on characteristics of grain, texture and color. The most recent developments in woodgrain printing on aluminum offer the depth and movement seen in real wood. This is possible through the layering of mechanical finishes to create movement. Faux woodgraining is cost-effective and an environmentally sustainable alternative to using native and exotic hardwoods.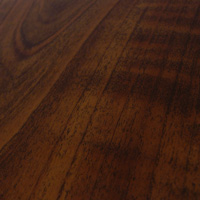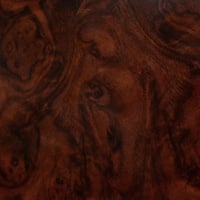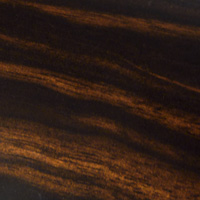 There are several options when utilizing aluminum as a substrate for a woodgrain effect. Custom woodgrain finishes can be matched based on real wood structures and surfaces such as ash, pine, or eucalyptus. Once a structure or grain is chosen, the overall color of a woodgrain can be adjusted to meet your final design intent. The pattern can be printed selectively and complemented with a bright accent bead or brushed aluminum. Doming can add further dimension and interest as well.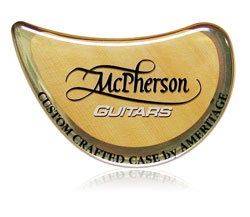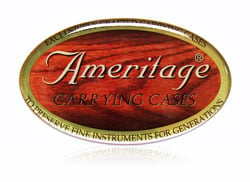 Does your next nameplate or trim project require incorporating a faux finish like woodgrain? Now you know this doesn't have to limit your options.
Related Articles
Aluminum Woodgrain Trim
Cadillac Escalade Interior Trim
Crysler Pacifica Interior Trim
Taking a Cue from Cue Sticks
Subscribe to Nameplate Blog