Impressive Embossed Aluminum Exterior Badge
Power sports equipment, all terrain or utility terrain vehicles and motorcycles need to be able to stand up to exposure to the elements and rough environments. This does not mean that the branding for these should be left to simple stickers or flimsy decals.
Instead, an aluminum badge can enhance the design and increase perceived value for the brand. Here is one example of an impressive embossed aluminum exterior badge which does just this.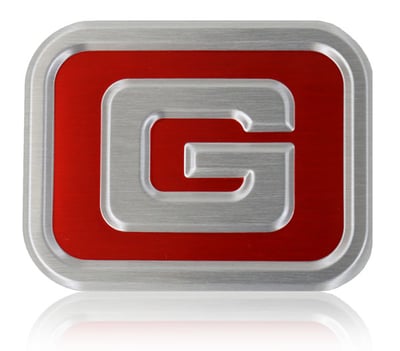 I love the use of brushed aluminum for the embossed border and logo in the center combined with transparent red tint of color for accent. It is a stunning way to make the brand stand out. The soft and rounded edges of the embossed areas give a die cast appearance.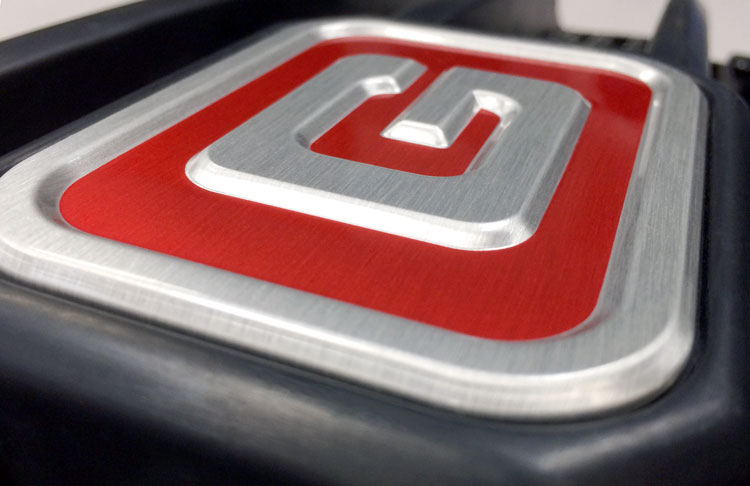 The aluminum badge on the front of this vehicle draws your attention to the brand and dresses up the design with a bit of rugged bling. Exterior grade top coats provide protection against exposure to rough environments and the elements. A foam adhesive on the backside ensures secure attachment to the grille face.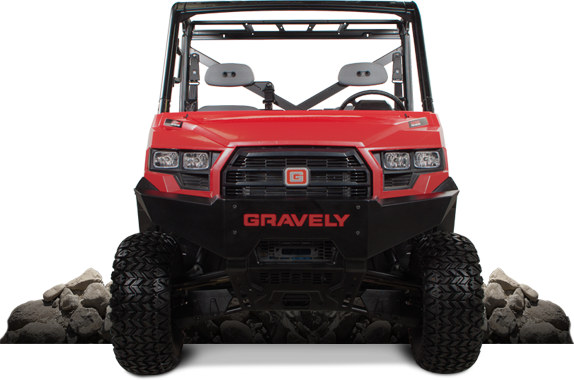 How can you dress up your next design? Let's talk!
Subscribe to Nameplate Blog