Non-surgical Medical Device Branding
Product Branding
When you need an orthopedic knee brace, you look for a quality brace that provides protection and support. When an orthopedic knee brace manufacturer needs a nameplate, they look for branding that represents the quality and innovation their brand stands for.
Aluminum Nameplates and Domed Labels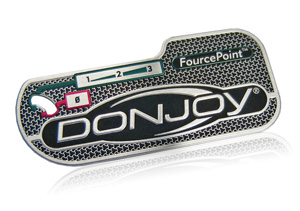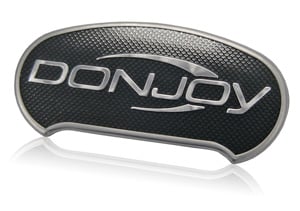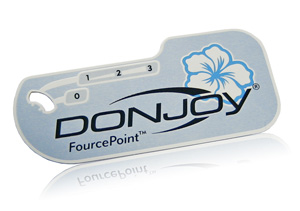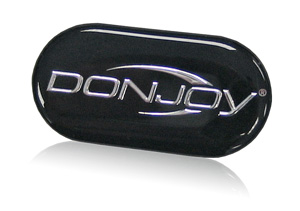 DonJoy nameplates use both aluminum and plastic substrates to represent the quality their brand stands for. Doming, engine turn, printed patterns and texture are used to create distinctly different nameplates for various products. Consistent use of the logo ties the nameplates together for brand recognition.
How would you use nameplates across a series of products? One common nameplate for all? Or adapt the nameplate to the product?
Request nameplate samples to begin exploring the options available to you in product branding.
Subscribe to Nameplate Blog