Metal ID Tags and Asset Labels
Aluminum and Steel Industrial Identification Plates
Metal substrates are a durable option when your product needs a nameplate or label that withstands harsh environments. Processes are chosen based on your end application and the specifications that your product requires. Manufacturing processes available on metal for your ID tag or label include:
Chemical etch: fixed text, custom logos, graphics
Emboss: fixed text, custom logos, graphics
Etch & fill: adds durable color to an etched area
Laser etch: sequential numbers or barcodes
Screen print: custom matched colors
Stamp: stock dies or custom shapes
ID tags and labels are available with adhesive backing, holes or slots for easy attachment to your product. These heavy duty tags are typically manufactured out of aluminum or steel.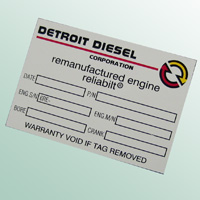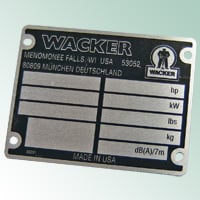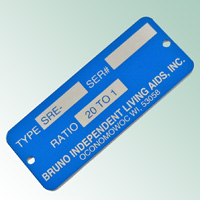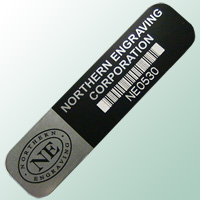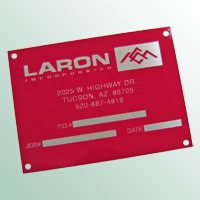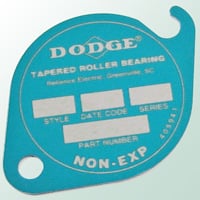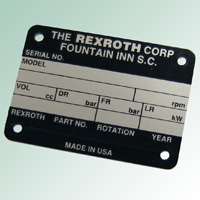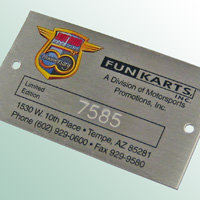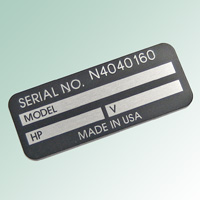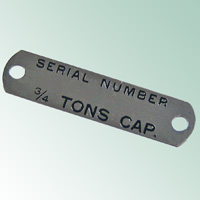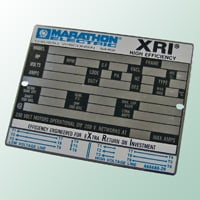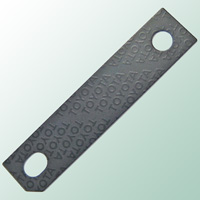 Do you have a severe environment for your product and need an ID plate? Let's talk!
Subscribe to Nameplate Blog