Three Diamond Cut Nameplate Options
Diamond Cut Aluminum Nameplates
A diamond cut nameplate features crisp distinctive graphics. The process involves embossing graphics and using a rapidly rotating industrial diamond to cut the surface of the aluminum. There are four commonly used options when diamond cutting an aluminum nameplate. I will review four of the diamond cut alternatives here:
Phalynx - a series of fine overlapping cuts creating small diamond shapes
Fine Zebra - the most reflective option for diamond cut surfaces
Zebra - a series of tightly spaced cuts in arching lines
Phalynx Diamond Cut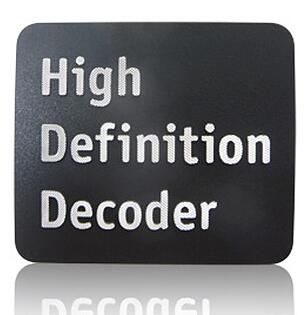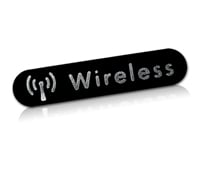 A close look at the surface of graphics cut with the phalynx diamond cut reveals crisp diamond shapes. This process is controlled to offer sharp graphics with a detailed surface ranging from a very fine to coarse diamond cut pattern.
Fine Zebra Diamond Cut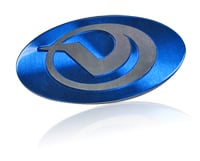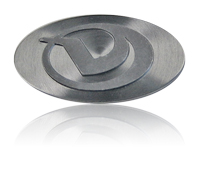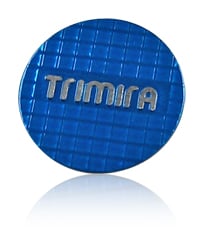 The look of a polished surface is creating on embossed graphics produced with the fine zebra diamond cut process. This process is often used on nameplates with fine graphics. A secondary diamond cut pattern is not readily visible these graphics.
Zebra Diamond Cut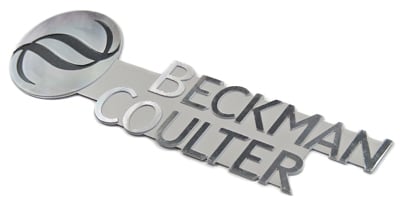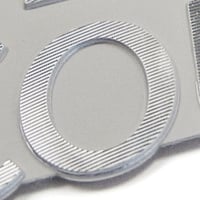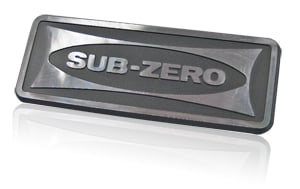 The most popular diamond cut surface on aluminum nameplates and labels is the zebra diamond cut. This process offers a variety of looks ranging from fine to coarse diamond cut.

Subscribe to Nameplate Blog