When One Nameplate Looks Like Two

Detail in an Automotive Nameplate
One aluminum nameplate design which catches the attention of even those of us designing and manufacturing nameplates every day is the Tesla Motors nameplate. The most distinguishing feature on the automotive nameplate is the placement and emboss of the Tesla logo which gives the illusion of two separate nameplates. The illusion is further enhanced by printed halftone which helps add visual depth.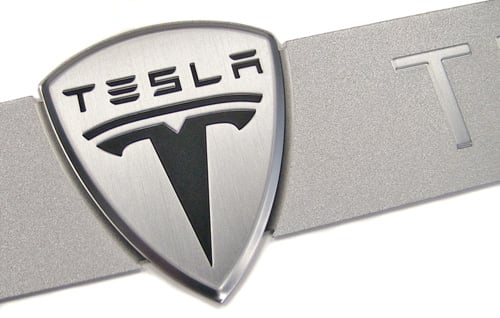 The larger area of the nameplate features a printed metallic silver finish which creates a sandblast effect in the background. The Tesla Motors graphics are decorated with a low gloss vertical brush and embossed. A second smaller nameplate carries this metallic silver and embossed brushed graphics theme across the part.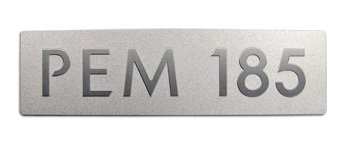 An additional challenge for this part was the application to the final product. A pressure sensitive adhesive was used, however, the embossed Tesla logo left a larger relief on the back of the part. The solution was to apply two pressure sensitive adhesives selectively. A foam adhesive was used in the raised logo area.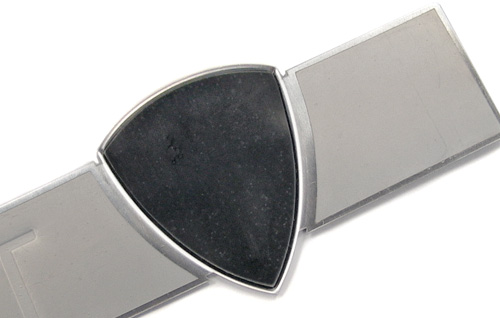 Subscribe to Nameplate Blog