Options for Silver Graphics in your Aluminum Nameplate
In this article, I will cover the options for silver areas in a nameplate. We often receive requests for nameplates which call out a silver graphic. There are many alternatives to consider when creating a nameplate which includes silver graphics, borders or background. Here are some of the possibilities.
Bright Aluminum: Consider high gloss or low gloss for a polished or satin effect.
Brushed Aluminum: Determine which direction the brush should appear.
Spin on Aluminum: Consider high gloss or low gloss for a polished or satin effect.
Metallic Silver: Review the various the looks available using different metallic flakes.
Diamond Cut: Consider the types of diamond cut available.
Etch: Determine whether a standard or deep etch is desired.
Other Mechanical Finishes: Consider engine stripe or engine turn as options.
Bright Aluminum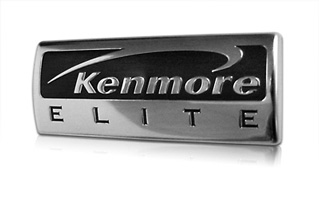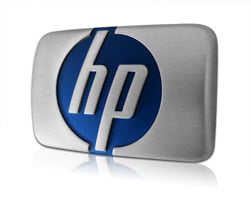 How bright the aluminum surface looks is somewhat dependent on the finishes around it. It tends to have a brighter appearance next to high contrast colors. However, a premium look can be created when combining various silvers. A protective topcoat is applied to the surface of the nameplate. This is what determines your gloss level. A high, medium or low gloss topcoat create very different looks on bright aluminum.
Brushed Aluminum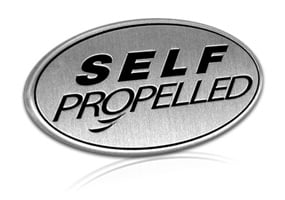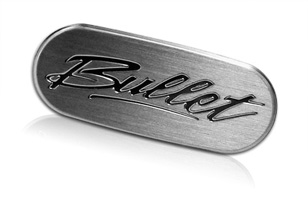 Brushed aluminum is also available in various gloss levels. In addition you need to consider if you want a horizontal or vertical brush. The brush can also be applied selectively creating graphics, borders or patterns.
Spin on Aluminum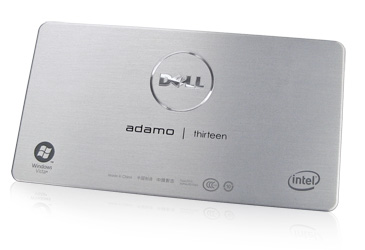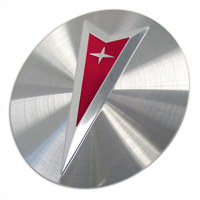 A spin is often used on round dials but can be an attention getting look on graphics or on the background of a rectangular nameplate. A natural movement is created as light is reflected off the spin. Both high gloss and low gloss options are attractive.
Metallic Silver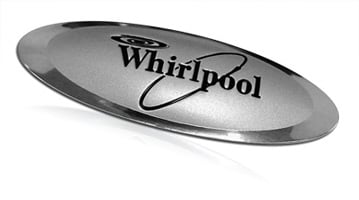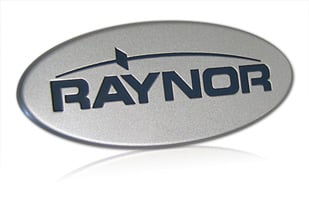 Metallic silver is available in a range of looks which rely on the metal flake used to change the appearance of the surface. A very fine metallic flake creates refined satin look while a coarse flake offers a more rugged appearance. The metallic colors in low gloss offer a nice contrast with bright aluminum.
Diamond Cut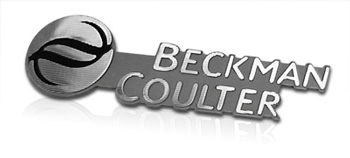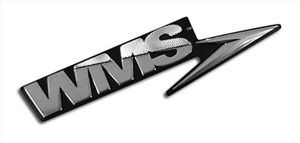 The diamond cut process creates a highly reflective surface with crisp graphics. The graphics must be embossed prior to diamond cutting allowing the surface of the raised areas to be cut. There are several diamond cut looks to choose from.
Etched Aluminum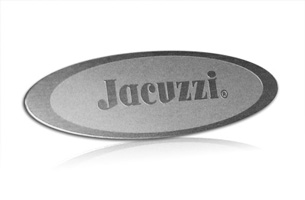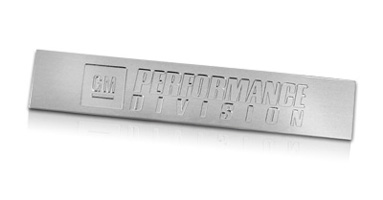 It is popular to use the etching process to etch either graphics or the background of a nameplate. The etched surface results in a matte silver effect. A standard etched aluminum creates a very subtle relief while a deep etch is used for more defined graphics.
Engine Stripe & Engine Turn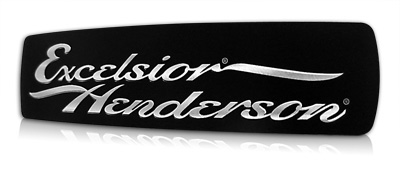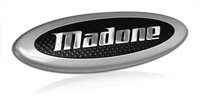 Engine stripe and engine turn create movement in graphics. They are very effective when used in small areas to add depth and dimension. A subtle sheen results in a standout effect on your graphics.
Ready for more discussion? Great! Let's talk!
Subscribe to Nameplate Blog