Sexy Aluminum Appliqué for Cosmetic Packaging
Cosmetic Packaging
How do you capture flirtation and fun in cosmetic packaging? Combine a bright vibrant color with a cute design and there you have it! Take that design and translate it into an attractive label to carry branding across the packaging. This is exactly what was done with the custom color matched appliqué shown below.
The playful heart logo and brand needed to stand out from the packaging. The pink color of the Lucite cap was specified for the background color of the aluminum label. The result is a very nice piece which draws attention and speaks to the sexy image of the brand.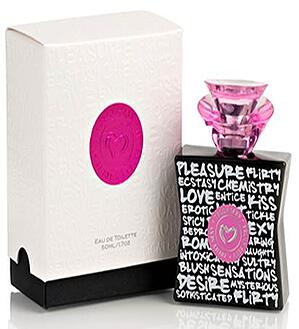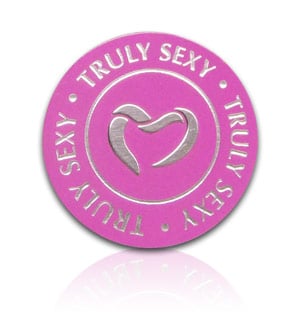 What message do you want your nameplate to send? Let us help!
Subscribe to Nameplate Blog