Nameplate Archive | Aluminum Nameplate Insert for Stereo Headphones
Aluminum Nameplates
Taking a stroll through our process display showroom never ceases to amaze me with the variety of items that can be seen. Industries from cosmetic packaging to consumer electronics and everything in between; products from aluminum and plastic nameplates to overlays and buttons. Each one has a unique story with the need for brand identification or decorative trim.
These stereo headphones have an aluminum nameplate on both ear covers. Spun aluminum background provides movement and coordinates with the outer housing decoration. A locator notch at the bottom of the label ensures straight and consistent alignment to the headphones. This same design has been used for the past 25+ years and continue to provide a classic look for the brand. Pretty neat, huh?
Additional headphone inserts have been produced over the years. Diamond Cutting provides a beveled, bright edge with a jewelry-like appearance. Embossed graphics increase perceived value. A special anniversary insert gave attention to the product's longevity with an attractive, cut to shape design.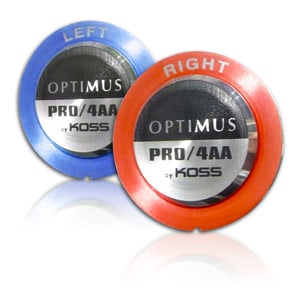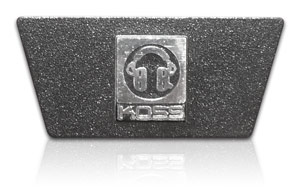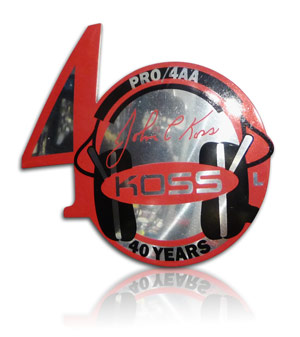 Can we help you with your next design? Let's talk!
Subscribe to Nameplate Blog