Understanding the Nameplate and Label Manufacturing Process
Nameplate and Label Manufacturing Process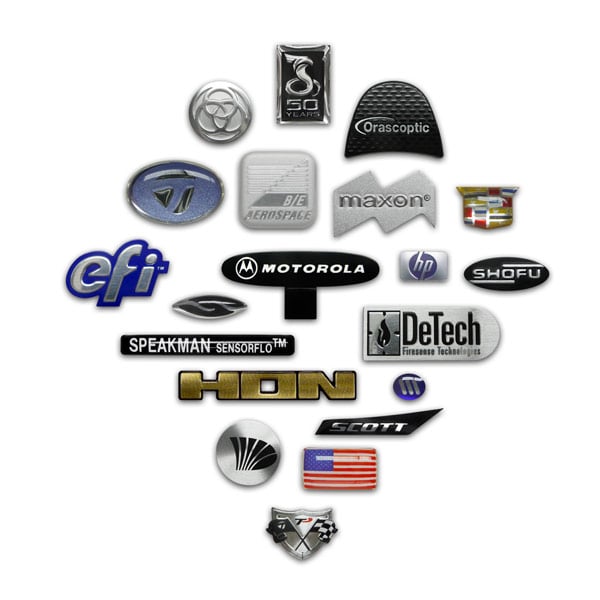 It's a common question - How do you make a nameplate? It is important to understand that not all nameplate and label manufacturers use the same decorating and production processes. This can be cause for differences in price and lead times. For this reason I thought it would be helpful to pull the basics together.

Northern Engraving has over 100 years of experience in producing and leading the way in achieving premium branding for several OEMs which you see in the market place across all industries from appliance trim and cosmetic appliqués to under the hood nameplates and motorcycle badges.
The manufacturing process for aluminum nameplates, stainless steel emblems, plastic overlays and dials includes standard operations combined to create custom nameplates and badges. Processes include sheet prep, litho, screening, coating, punch press and inspection. All decoration is completed in the flat sheet with tooling operations following. The possibilities for creating unique durable nameplates and labels for your brand image are endless.
This slideshare reviews the basics of the manufacturing metal and plastic nameplates, labels and badges.
How will you build your brand identity? We can help!
Subscribe to Nameplate Blog