A Fresh and Inspiring Nameplate Design
A couple months ago we showcased a list of options in black and silver nameplates to show how this combination is a really good choice when it comes to nameplate design. The list explored a few of the possibilities in bringing together black and silver in your product branding. This nameplate takes that attention-getting combination one step further bringing a brushed grey background to the mix.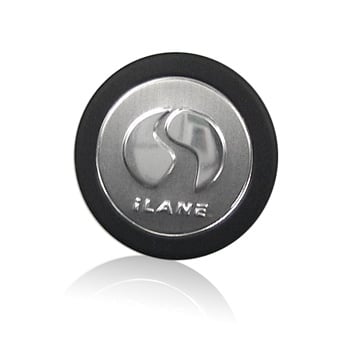 In addition to being an attractive design, the one thing that caught my attention when I picked up this nameplate was the texture in the matte black area. I love the contrast of this with the brushed and bright aluminum.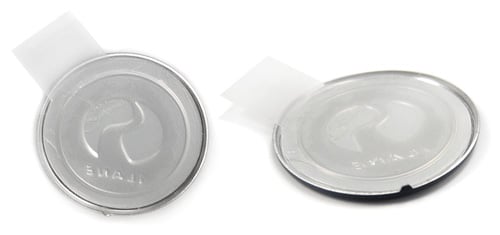 There are a couple of additional interesting points about this design. First of all, there is a locating notch on the bottom edge of the part which assures proper alignment when assembled. Second, the adhesive is die cut with a tear tab and assembled to the part. The tear tab is used to easily remove the adhesive liner for final assembly.
Subscribe to Nameplate Blog