Simulated Electroformed Nameplate
Aluminum Nameplates | Electroform Nameplates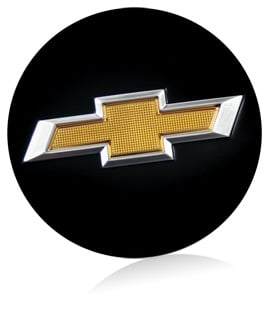 Embossed aluminum nameplates are often considered as an alternative to electroformed nameplates. Aluminum nameplates offer crisp definition of graphics and tooled textures. Surfaces come to life when bright metal finishes are combined with opaque and transparent colors.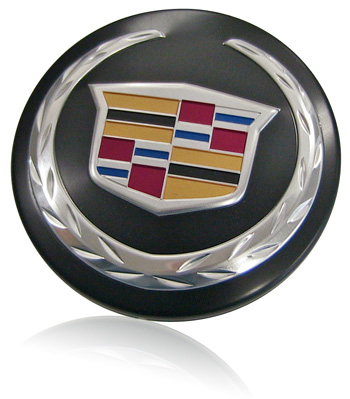 Aluminum offers additional process options to be incorporated into emblems which create a unique representation of your brand. Selective brushing, spinning, gloss and diamond cutting are process options for further customization and differentiation of your unique image.
Aluminum versus Electroformed Nameplates
Typically the piece price for an embossed aluminum nameplate is lower than the piece price for an electroformed nameplate. Aluminum nameplates require an investment in tooling. This combination is an attractive option for high volume product branding needs.
Subscribe to Nameplate Blog