Nameplate Archive | Embossed Vintage Truck Grill Emblem
Embossed Aluminum = Durable Branding
When it comes to brand identification it's not enough to simply grab attention in the market. You want your brand to be recognized for years to come. Check out the this vintage 1930's truck grill emblem. This is not something which you will find on current vehicles yet it is relevant for the brand as a premium look.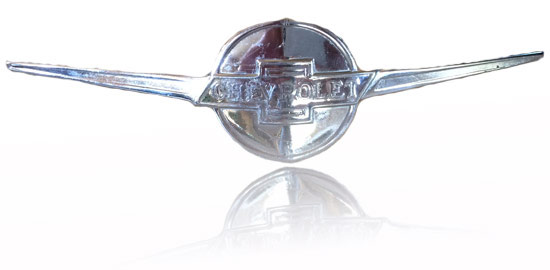 Decoration for this is straightforward and simply uses the bright aluminum for a clean look. This trim piece is all about tooling. Embossed graphics and detail in the side wings provides the iconic logo and accent attention which speaks for the brand. A complex form means that the contour of the front of the vehicle blends with the trim.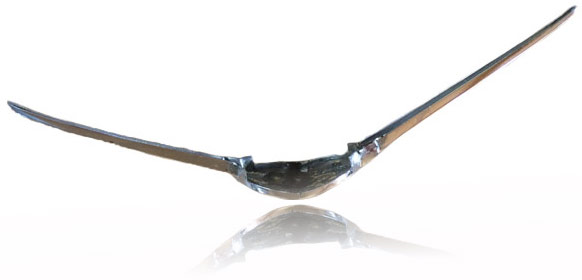 How neat is it that after 70+ years this aluminum trim still provides a premium look? This is one of the beauties of working with aluminum. Protective top coats along with the emboss tooling results in durable brand identity.
Are you considering emboss for your next trim design? Grab the Aluminum Nameplate Tooling Guide and let's talk!
Subscribe to Nameplate Blog