Calvin Klein MAN Cologne Package Design
Calvin Klein MAN fragrance reflects the signature minimalism and sexy style of Calvin Klein. The package design consists of a square glass bottle decorated with four aluminum inserts. The aluminum inserts are printed in a high gloss black finish. The Calvin Klein MAN graphic is bright aluminum. The back side of the aluminum plaques are visible in the package design requiring inserts that are aesthetically pleasing on the front and back.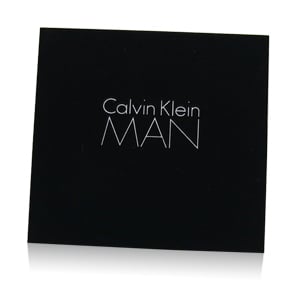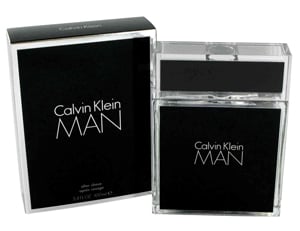 High volume production of the fragrance plaques required duplicate tooling to meet timing requirements. The fragrance package combines aluminum and glass for a simple clean design.
Subscribe to Nameplate Blog