Aluminum Holiday Card and the Possibilities with Patterns
Once again Northern Engraving has been busy designing and printing our holiday card. Many look forward to seeing the new design each year. This year's card features aluminum finishes from our pattern library brought together into a modern holiday design. The library is a resource available to customers for integration into their product branding and decorative trim. This year we chose to highlight the versatility of aluminum with a card that layers finishes from our pattern library next to each other in a festive design.
How It's Made | 2012 Metal Holiday Card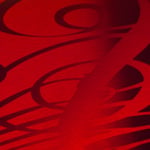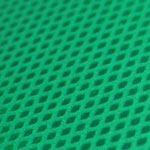 Red Swirl Pattern - PAT-4291-B
This unique pattern was created using a large scale rendition of a familiar shape: a music note. The organic graphic involves a two-direction brush with a selective red tint, giving an overall tone-on-tone look.
Silver Pattern - PAT-4643-B
Atop this tree sits a silver star. This pattern is created using a selective brush pattern over bright aluminum. Within the overall pattern are alternating selective gloss and selective dull areas, giving the pattern more dimension and visual appeal.
Green Diamond Pattern - PAT-2953-G
On this particular pattern, a clear texture is applied over brushed aluminum, creating the subtle diamond pattern. A green tint is applied to enhance the overall look.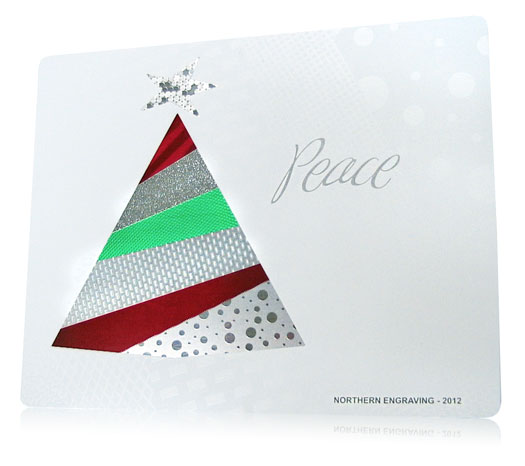 The subtle patterns incorporated into the white background are enlarged versions of the graphics used on the holiday tree. The possibilities are endless in customizing aluminum patterns whether for a holiday card or your custom project. Change the color, scale or gloss to make it your own. Request a disc collection to begin exploring the options available to you in pattern development.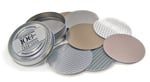 Request a disc collection to begin exploring the variety of finishes available for panels, overlays and decorative trim.
Subscribe to Nameplate Blog