Elevate Your Brand with Attractive Nameplates, Emblems and Labels
Northern Engraving | Helping Customers Create Identities since 1908
Whether you need your aluminum nameplate or plastic decal to stand out and differentiate your product in a unique way or be a durable representation of your brand, work with a company who has proven experience and innovation to elevate your brand.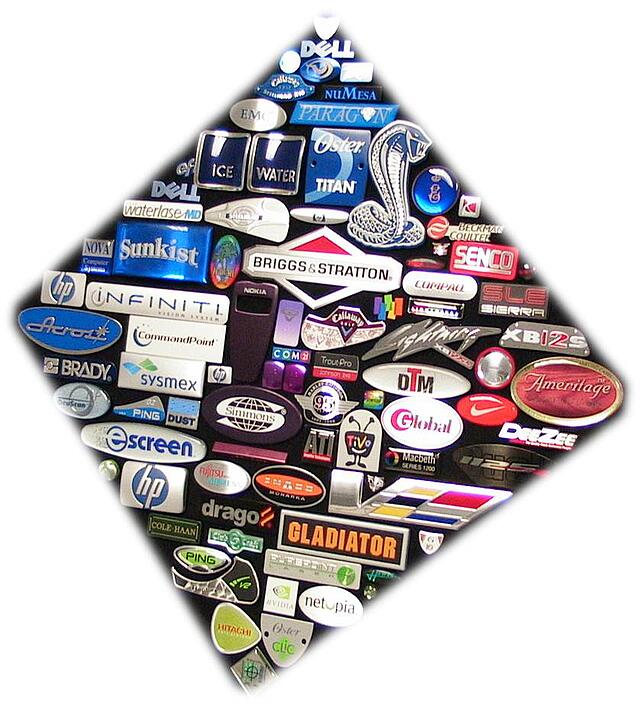 For over 105 years, Northern Engraving has been helping premium brand owners create their identity in their market with aluminum nameplates or badges and plastic overlays or decals. As a result, some best practice items have been brought together. Many of these are familiar and can be found in discussion throughout various articles on this blog. This slideshow as a quick overview of the manufacturing processes used to produce custom identification for premium brands and OEMs.

How will you display your brand identity? Let's talk!
Subscribe to Nameplate Blog