Integrating Patterns into Nameplates and Badges
Using Micro Textures on Aluminum Nameplates
Designers often turn to textures and patterns to add detail and interest to product identification. Our pattern library is a rich resource in the exploration of finishes available to you in your product branding. It offers a diverse range of patterns on aluminium which can be integrated into nameplates. Simple micro textures are the most popular category of finishes. We've gathered several here for your inspiration.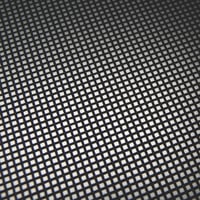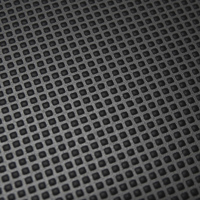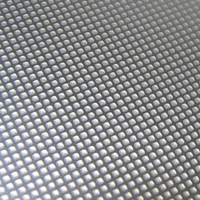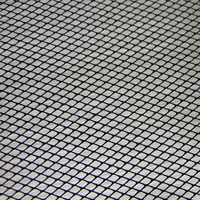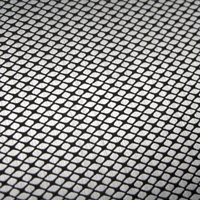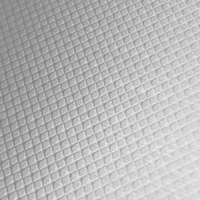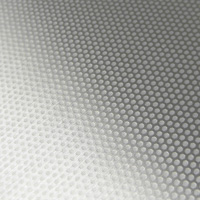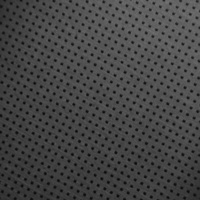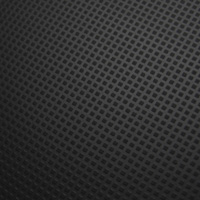 All patterns can be customized in color and scale to meet your product branding needs.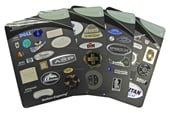 Request a Nameplate Materials and Processes Guide to begin exploring the options available to you. Custom color matches, texture and assembly are only some of the options in creating your unique design.
Subscribe to Nameplate Blog