Top 12 Aluminum Finishes Requested in 2016
Take a walk through the most popular finishes on aluminum as requested during 2016. Patina finishes, layers of textures and brushes as well as geometric structures can be seen. Enjoy.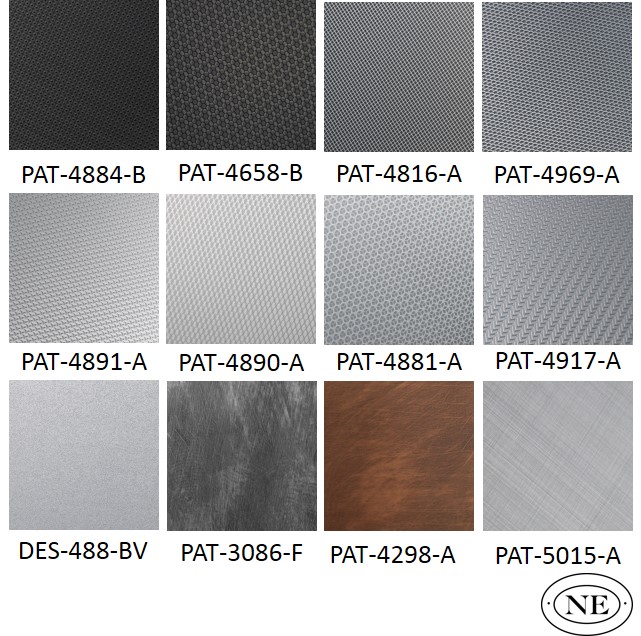 Related Posts and Resources
Beadblast Inspiration for Aluminum Surfaces
Patina Surface Collection eBook
Energetic Surface Collection
Aluminum Finish Inspired by Hexagon Shapes
Crafted Surface Collection
What is your favorite finish on aluminum? Let's talk!