2017 Detroit Auto Show - Highlights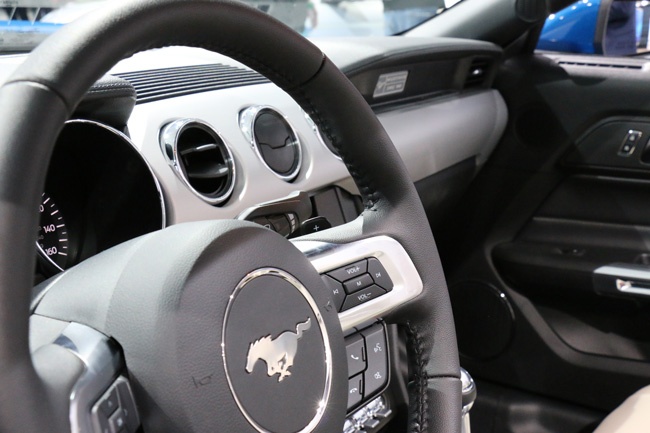 We recently attended the NAIAS in Detroit. Decorative aluminum had a strong presence overall from dash panels to consoles as well as gear knobs and decorative speaker grills. Brushed aluminum was the prominent finish although some more decorative finishes were also present, especially in the perforated speaker grills.
Gradations of geometric shapes were a recurring theme for both interior and exterior accents, most of which were perforated holes to allow either sound or air to pass and in some cases decorative lighting. Other areas of interest were patterns with facets and patterns featuring broken lines or pinstripes.
Here are the highlights.
What caught your eye? Let's see how we can work together!