Patina Surface Collection Ebook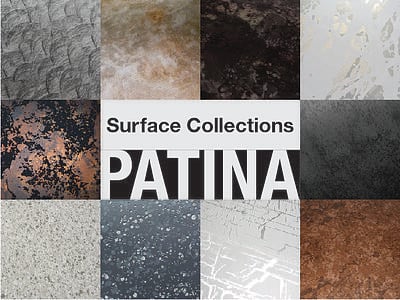 Patinaed finishes on aluminum showcase craftsmanship and character. Finishes in this series can be used to give a well-used or aged decoration to your aluminum nameplate or trim. Use as seen or customize to fit your design.
Explore the possibilities:
● Handcrafted
● Brushed Layers
● Antiqued Finishes
Use for inspiration and discussion for your aluminum nameplate, label and trim projects.
Share with colleagues.
Enjoy.