Pantone Color of the Year 2020 | Classic Blue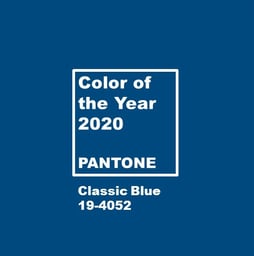 Each year the color experts at the Pantone Color Institute select a color of the year. For 2020, the choice color is named Classic Blue, Pantone 19-4052. It is a rich blue hue that showcases a calm yet confident aesthetic. Described as dependable and elegant in its simplicity, it makes sense why they chose it to bring in the new decade.
We were inspired to design a series of tech patterns to showcase this timeless color. This Classic Blue is bold enough to stand out yet complimentary to the gray aluminum surface and is relatable enough to be applied to many different products and parts. Classic Blue would be very striking as an all over tint on a trim piece or as an accent detail to your nameplate!
How will you incorporate Classic Blue into your next design?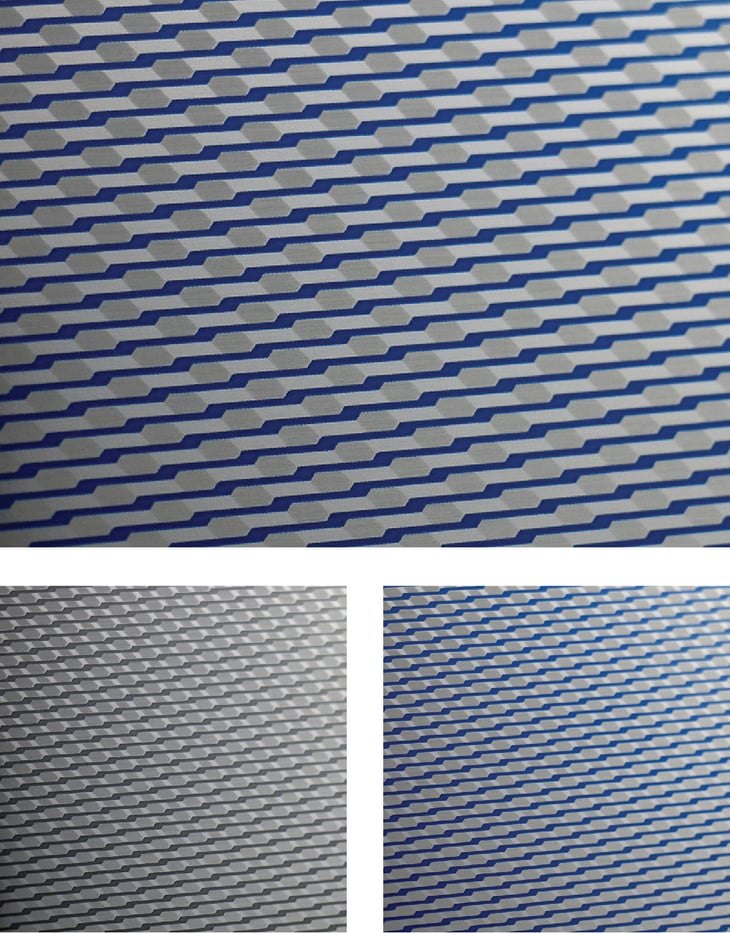 You can take any pattern from our existing library and tweak it with a custom color. Your own unique pattern structure can be developed into a new finish for your project as well.
Related Posts for Aluminum with Color
Aluminum Finishes with Color Accents
Classic Cool Aluminum Finishes
Custom Aluminum Finishes


Have an idea of where you can incorporate color with your next design? Let's talk!