Aluminum Finishes with Color Accents
The Inspiration
Selective color is used to accent many things. In particular, we looked at how selective color is used to accent materials from leather seats to watch bands. When used selectively, color adds a distinct look to an overall muted color. In these cases it offsets nicely with black.

Translated to Aluminum
Through our traditional decorating techniques color can be applied selectively. In the below examples selective colors are used to offset overall patterns. The look of the pattern may be overall black or silver with hints of color. The color can be applied as a tint or opaque with the option of the color being a texture.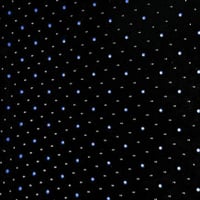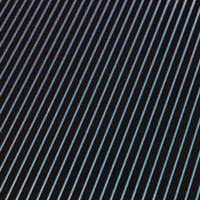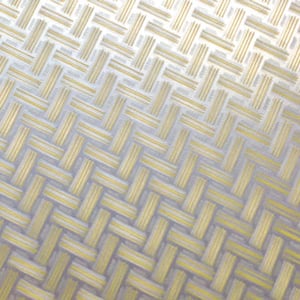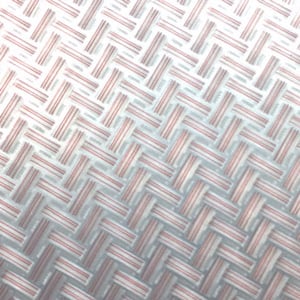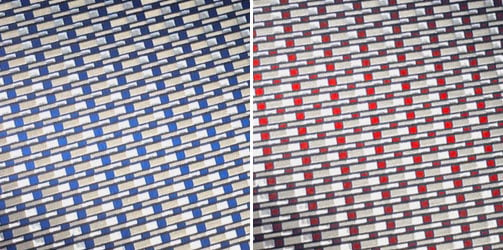 These are just a few examples of color added into a pattern selectively. With endless possibilities available, how would you use selective color in a pattern to accent your nameplate or decorative trim piece?
Related Posts
Refined. Active. Sporty. Aluminum Interior Trim
Luxurious Warm Copper Tones on Brushed Aluminum
Add Interest to Trim with Selective Brushed Aluminum