Takeaways from NeoCon 2015
Our designers recently attended NeoCon 2015 in Chicago and were inspired by the plethora of colors, materials, products and patterns that were on display. Here's a look at the designs which resonated the most or seemed to cross over into popular requests for finish development trends.
Broken Lines
The broken lines stop and start creating secondary patterns. Linear pattern structures are intuitive design elements for brushed aluminum finishes. Breaking things up with space or shading are great ways to add interest.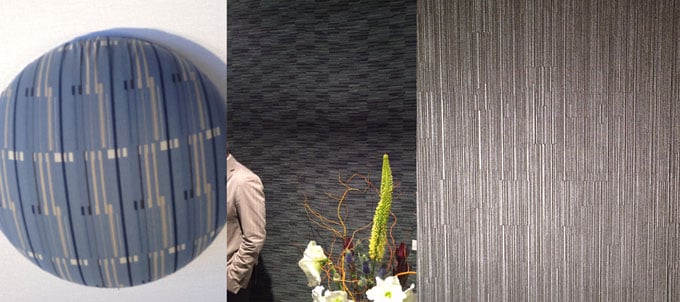 Geometrics
Geometric patterns from cubes to hexagons with sharp and broken facets continue to draw attention. These types of patterns on aluminum have visual depth which enhance the design.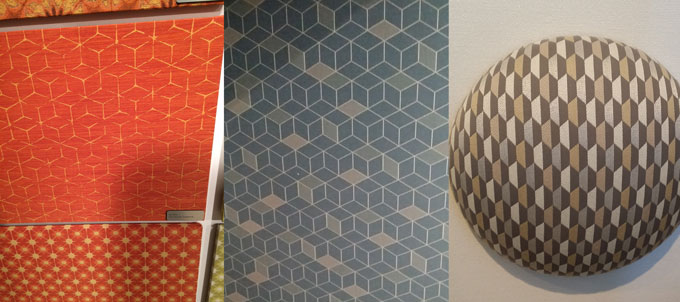 Fading Pattern
Faded patterns featuring varying line widths, large to small perforations and gradient colors can translate into custom decoration to fit the shape of a piece of aluminum trim or accent area.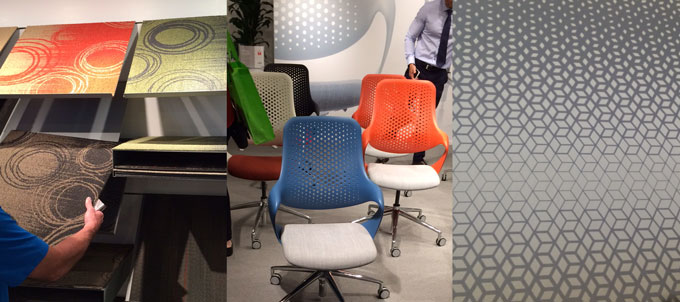 Layering
Layering of structures to create interesting patterns. Selective areas of brushed aluminum combined with gloss changes or specific texture patterns can be used to replicate these looks for background finishes.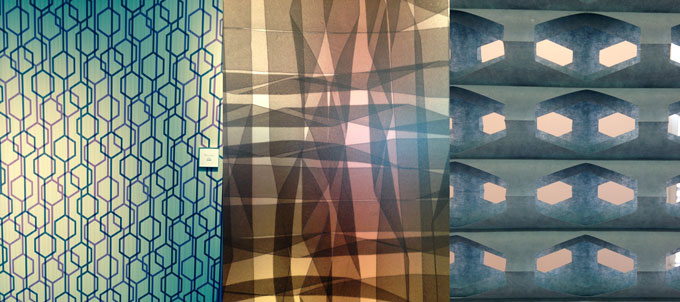 Pattern in Pattern
Larger scale patterns with secondary smaller scale patterns in the negative space. Layers of decoration add visual depth and interest.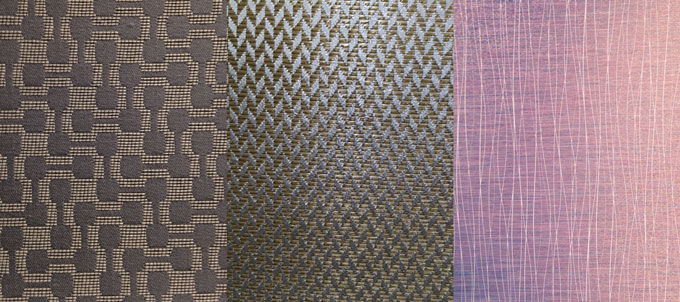 Overall, it was a great trip and we walked away with new knowledge and plenty of inspiration for current and upcoming projects!
What is your favorite structure for aluminum finishes? Let's talk!