New Aluminum Finish for Decorative Trim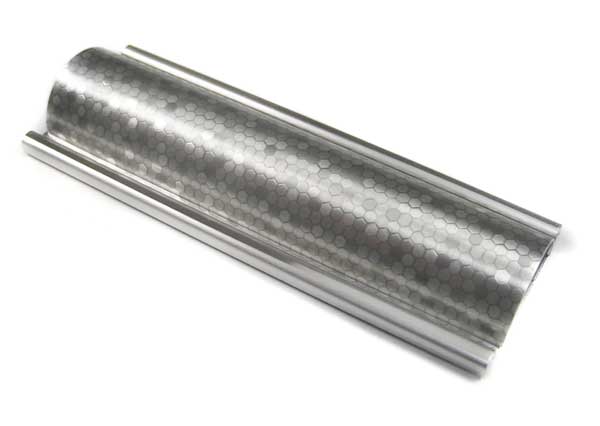 Working on new finishes for our next group of mood boards is always a little bit of a blend of art and science. There are surprises, both good and bad. Even after spending years developing textures and patterns, we still get excited when we see the final result. And there are finishes that catch our attention standing out among the group. This silver hexagon finish caught my attention. It is part of a new series of finishes exploring tri-lobal and hexagon shapes. Watch for the entire series to be featured here. Request a sample to explore the multi-faceted effect of this finish.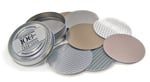 Request a disc collection to begin exploring the variety of finishes available for panels, overlays and decorative trim.