New Aluminum Surface Collection Inspired by Abstract Expressionism
Abstract expressionism was the inspiration behind the most recent aluminum surface collection. As an American post-World War II art movement, it acheived worldwide influence and put New York City at the center of the western art world. The term abstract expressionism evolved in American art in 1946.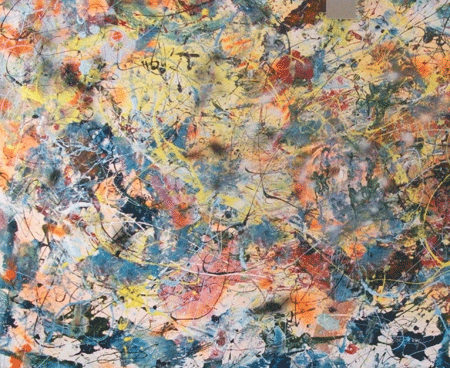 Modern wall art rendition of Jackson Pollock's works

By Tomwsulcer (Own work) [Public domain], via Wikimedia Commons
Jackson Pollock is one of the most prominent artists from this time. Pollock's works were energetic and some would say "busy". Abstract expressionism art implied the expression of ideas concerning the spiritual, the unconscious and the mind.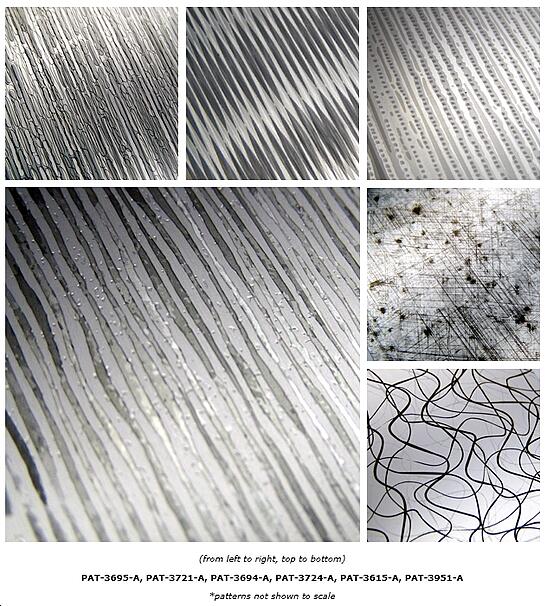 The aluminum patterns in this series evoke similar energy as Pollock's works. These patterns have an illusional element within them. Intrigue is created simply by using variations of black ink, while taking advantage of multiple techniques that are available on aluminum substrates.
Our pattern library is a rich resource in the exploration of finishes. Patterns add detail and depth to your aluminum nameplate and trim designs.
Request samples of the finishes to see how aluminum adds movement and depth to the finishes. Begin exploring the possibilities.