Play with Shape and Form in Aluminum Finishes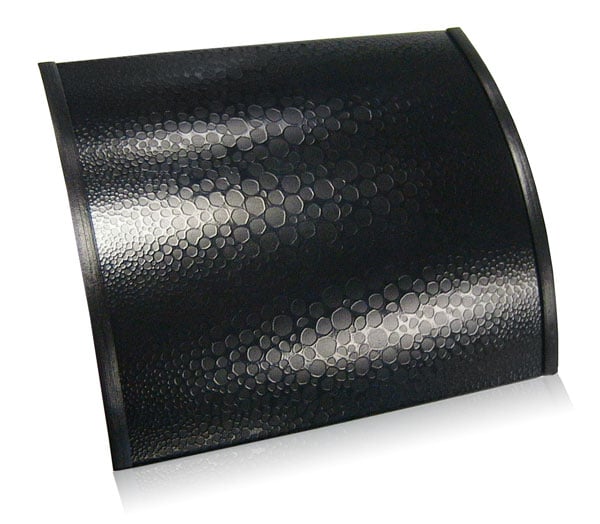 Inspiration for the visual illusion in this finish came from the shape shifting patterning in stingray leather. Reflecting both the natural and the organic, the finish evolves from large irregular circular shapes in the center to tightly spaced small shapes on the outer edge. The finish pushes surface effects through carefully creation and alignment of the shifting structure to the shape of the trim piece. The skin-like surface switches the natural for the unnatural. Imagine the surface developed to follow a contoured trim piece, the finish relating to the shape and dimension of the trim product.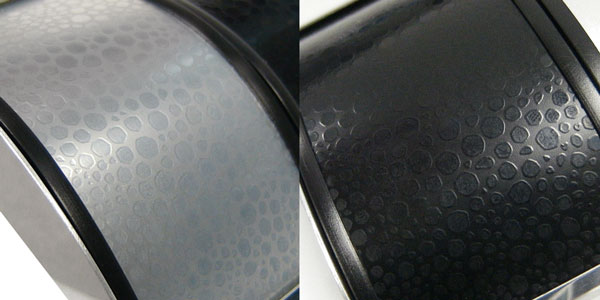 DES-1259 Series
A high gloss texture against a matte black background creates a look of luxury and elegance. The surface is reinvented with a futuristic twist when the cool, sleek surface of polished metal is introduced as a background to contrast with the natural texture.
Both examples serve as starting points for your own exploration in pattern development. How would you translate this finish on to an aluminum trim piece? What products would you apply this type of surface to? What other ideas come to mind for finishes that are designed to relate to the overall shape of a decorative trim piece?