Taking Inspiration from Architectural Structures for Aluminum Finishes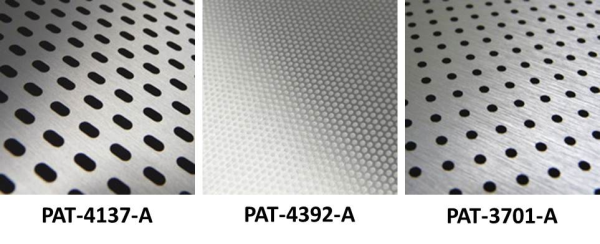 The use of simple geometric shapes coupled with soft texture or brushed aluminum bring these aluminum finishes to life. All take inspiration from shapes and structures found in architectural design - just one of the many places that can spark an idea to transform aluminum. Enjoy!
What inspires your design? Share below!