Contrasting Aluminum with Bright Beads
Our juxtaposed mood board features aluminum finishes brought together in unexpected ways. Contrasting aluminum finishes and breaking them up with bright beads.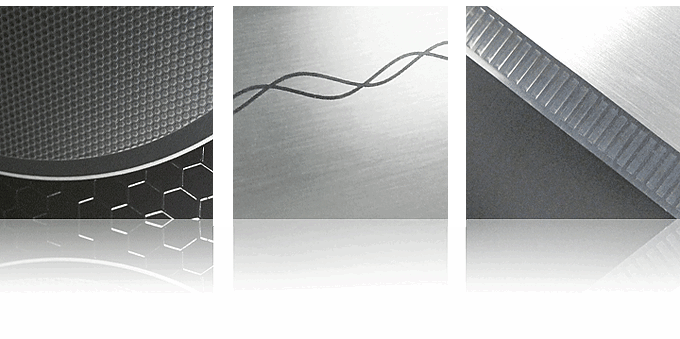 All of these finishes feature varying levels of gloss, texture and color opacity. With the main focus on the ability to selectively apply contrasting surfaces. This video takes you a little further in depth.