Layered Geometric Shapes Create Movement for Aluminum Decoration
The development of finishes in our Design Center is constant - whether something customized for a specific project or working through new ideas to add to the library of finishes. Right now we're working on final selections of the finishes which will be featured in new mood boards. A preview of some of these finishes was posted a little while ago. Here is a closer look at a few of them.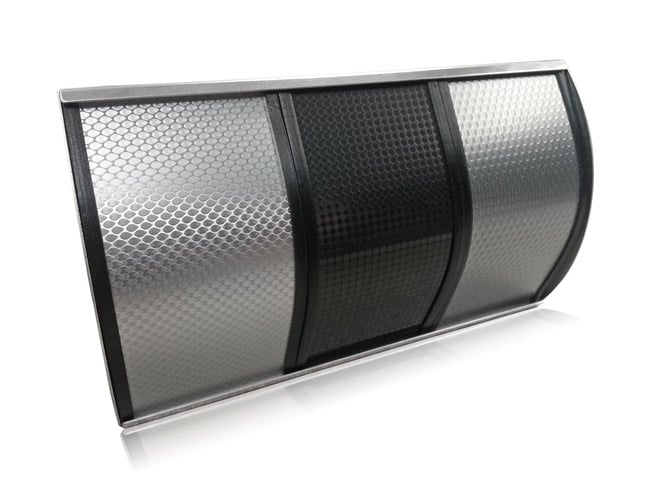 Each of these finds its roots in simple circle or oval structures, but this isn't where everything stops. Layers of brushing allows the reflective qualities of the aluminum to show movement, which in turn adds dimension. Overlapping the structures and adding texture creates even more extreme depth with a bit of holographic feel. These geometric finishes work well with most surfaces, whether a flat label or formed trim piece.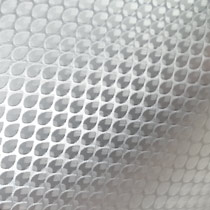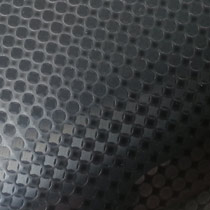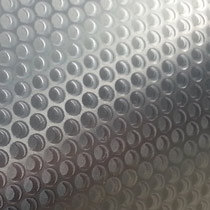 Soon the full mood board and surface collection will be released. Take this as inspiration and a starting point. Make it your own. Use just as shown. Or tweak the color, scale or shape to work with your product design.
Now that you've got a preveiw, where will you use these types of finishes?