New Aluminum Surfaces - Layered Dimensional Structures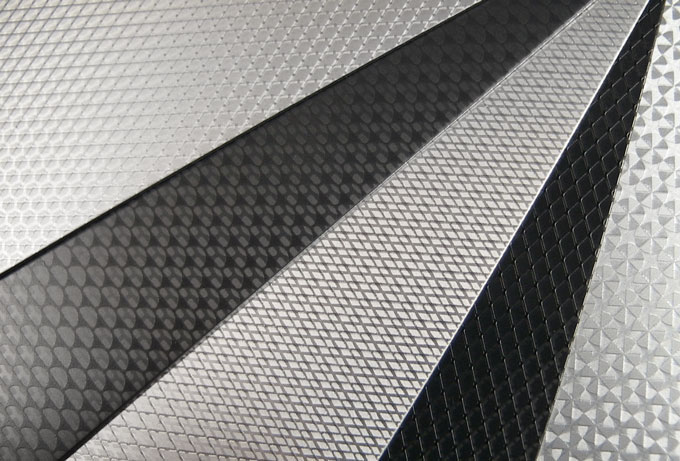 Here's another sneak peak at new finishes we are creating for our latest series of mood boards. They are part of a set of boards we are putting together featuring dimensional finishes exploring simple geometric shapes. These finishes combine multiple selective brushes that are layered creating patterns with an almost holographic effect. Watch for these, and the entire series to be featured here.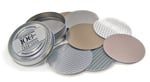 Request a disc collection to begin exploring the variety of finishes available for panels, overlays and decorative trim.