Halftones Add to the Illusion of Depth and Dimension for Aluminum Trim
Getting ready to release the latest mood boards and surface collections requires review and tweaking of finish development. Recently a
sneak peak
was given for some of the dimensional finishes that are coming.
A couple of these that I found interesting use familiar
pattern structures
with a twist - halftones contribute an illusion of depth and dimension. Silvers, blacks and grays are common colors to begin discussion and review. This does not mean that you are limited - use the rainbow to help define what could be used for your project.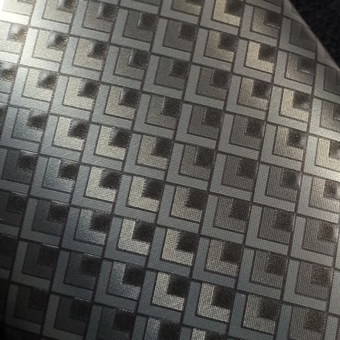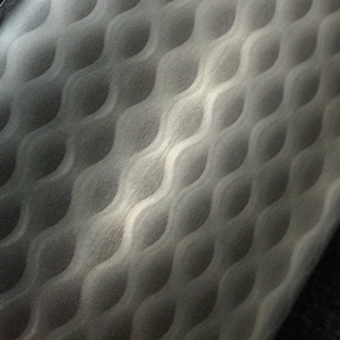 The process is cost effective and involves one added decorating operation yet provides such interesting perceived dimension.
This type of finish is versatile and has application in any
market
, to name a few:
● Appliance Trim
● Automotive Trim

● Boat/Marine Instrumentation Panels
● Consumer Electronics
● Packaging

What would you do with this type of finish?