Carbon Fiber Inspired Aluminum Finishes
Carbon fiber continues to be a highly popular finish across multiple industries, used for automotive and high end boat trim. These tend to be more realistic carbon weaves with multiple processes in order to mimic real carbon fiber. These patterns are used as background accents in nameplates. The patterns shown here tend to be more subdued, looser interpretations of a carbon fiber.
The finishes on this mood board are a collection of our best carbon fiber aluminum surfaces, new and old.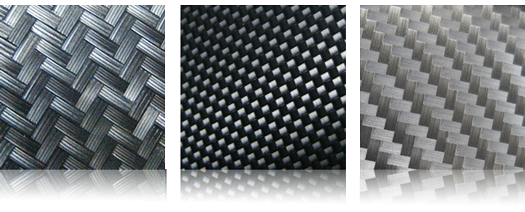 Our aluminum finishes take advantage of mechanical finishing, halftones and textures, relying on both brushing and printed texture to simulate the look and movement of an actual woven carbon material. These finishes play with color, pattern and texture to create a captivating experience.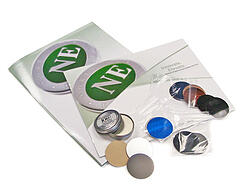 Request aluminum finish samples to begin exploring
the options available to you in surface design.