How to Add Depth to a Carbon Fiber Finish - 3 Options on Aluminum
Carbon Fiber Patterns on Aluminum Trim
Carbon fiber finishes on aluminum are considered by designers of everything from automobiles and televisions to golf clubs and exercise equipment. Over the years, we have developed a large palette of interpretations of carbon fiber on to aluminum. One trait every one of the carbon fiber finishes has in common is movement. Carbon fiber veneers are beautiful surfaces with movement and depth. Carbon fiber finishes printed on aluminum capture movement in several ways. Three options for adding depth to a carbon fiber finish are explored here.
Selective Brushing: a resist or mask is used to apply a brush selectively
Engine Turn: small overlapping spins catch light and your attention
Printed Texture: tightly spaced lines create movement with highlights
Selective Brushing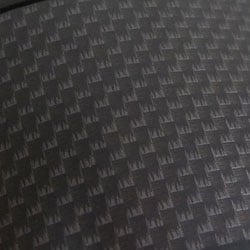 The number of possibilities are endless when you begin to consider variations in structure and color available to you in the design of a carbon fiber finish. Layering of transparent inks combines with selective brushing to create an interactive surface with movement.
Engine Turn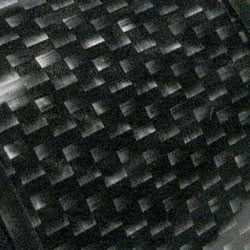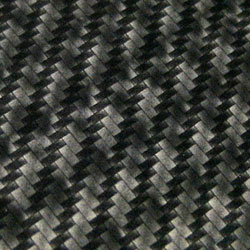 Layering a printed carbon fiber finish over an engine turn finish disguises the engine turn. The result is a surface with movement that is not recognizable as an engine turn. The flash of the small overlapping spins is added to the carbon fiber finish.
Printed Texture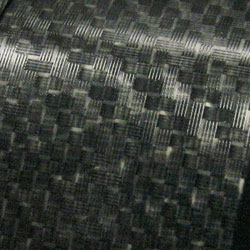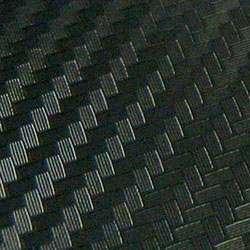 Texture adds another layer of dimension to carbon fiber finishes. It can be combined with selective brushing or engine turn or used only with printing.
The choices in carbon fiber finishes are many. How would you incorporate one of these surfaces into trim or a nameplate. Would movement and depth be an important component of the finish?
Request samples of carbon fiber finishes on aluminum to see the movement available in these surfaces on aluminum.