Organic Technical Aluminum Finishes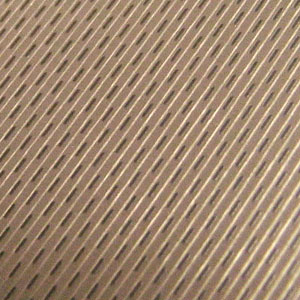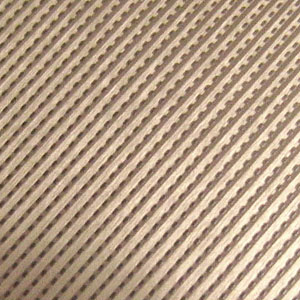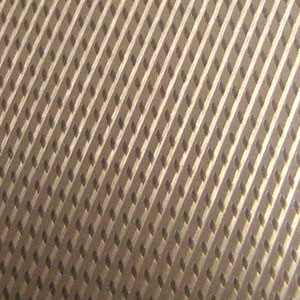 These finishes feature a twist on a traditional technical pattern by layering two patterns that when combined create an overall technical finish with slight variation. The layered structures gradually fall in and out of alignment as the pattern travels creating a secondary organic pattern.

Process Combinations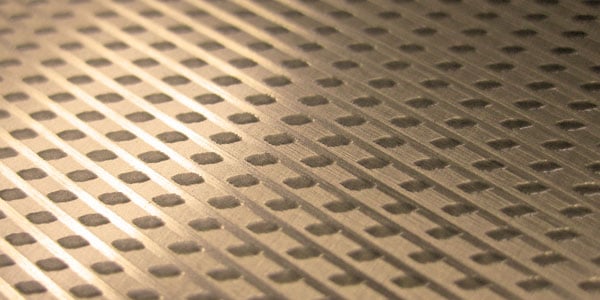 A layer of contrasting texture is applied over a satin gloss, tan finish with subtle brushed/ bright details. This creates a textured surface that is metal in appearance along with good visual depth and movement.

Customization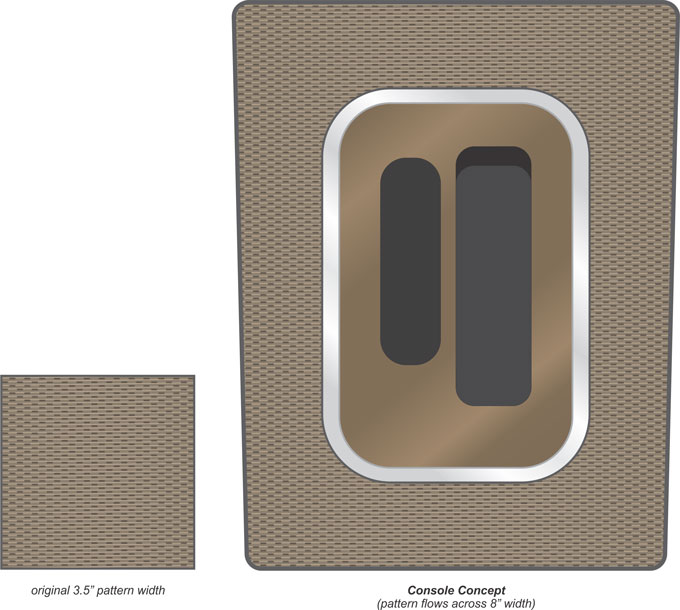 These finishes were designed to flow across a 3.5" area for sample purposes. The intent would be for the pattern to flow across a custom part size. As with most all of our finishes, the color and gloss are fully customizable.
What pattern structure would you use for your next aluminum trim? Let's talk!